Arrest over alleged thefts from dealers
Man faces multiple charges as police urge dealers to be vigilant when visitors claim to represent another organisation.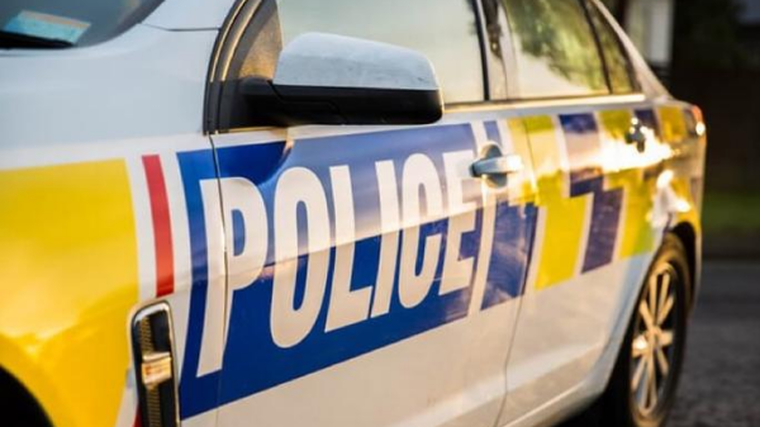 Police have arrested and charged a man following a string of complaints from car dealers about a number of vehicles – worth more than $150,000 in total – allegedly being stolen from dealerships across Auckland.
Inspector Sunny Patel, area commander for Waitemata West Police, says a 32-year-old-man was arrested by the Waitemata West Tactical Crime Unit on the night of April 19 in relation to the alleged incidents.
Patel adds the man has been charged with seven counts of unlawfully converting a motor vehicle, three counts of obtains by deception and receiving stolen property.
The arrest came just hours after the Pearce Brothers dealership raised concerns about someone reportedly approaching smaller operations and pretending to be a vehicle buyer for the company.
It is believed at least nine dealers have been targeted across Auckland in recent weeks by such activity with Audi models the main focus of the alleged incidents.
Patel says, in general, police encourage dealers to be vigilant in situations when a person contacts them or arrives at their business claiming to represent another organisation.
"If this does occur to you, and you have not dealt with the person previously, then police advise you to contact the organisation directly to verify their identity," he adds.
"Insist on the individual providing identification, such as a valid driver's licence. If the person refuses, do not hand them keys to a vehicle and do not engage with them further."
People can report suspicious activity to police by calling 111.