Criminals target Aqua
Police urge owners to fit immobilisers to New Zealand's top-selling used import.
Posted on 14 January, 2022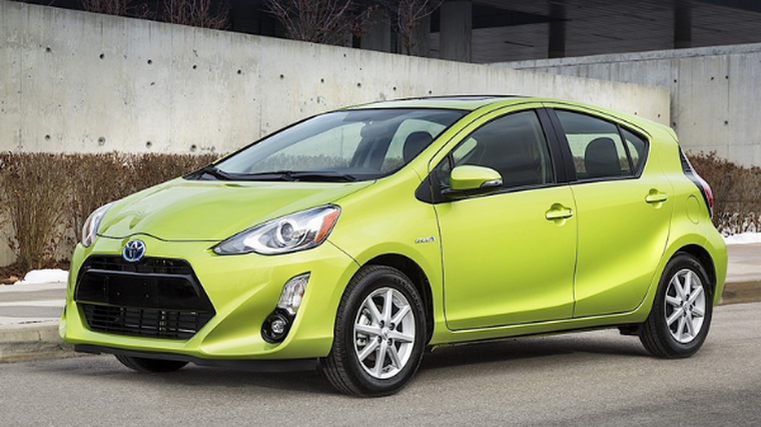 Owners of a certain Toyota model have been warned that they are being targeted by thieves.
Although the Aquas involved are late models, Acting Detective Sergeant Matt Barlett says police are seeing a trend involving them being stolen before being used in burglaries on commercial premises.
The model, which is also known as the Toyota Prius C, is a five-door hatchback petrol hybrid.
Senior Crime Officer Vanessa Wardley says criminals can gain entry by smashing the quarter-light windows and reaching inside to unlock its doors before easily popping the ignition.
Barlett recommends owners of Aquas invest in an immobiliser even though they aren't cheap at up to $500.
Last year, some vehicle models were seen by offenders as being easier to steal than others.
"Many used-imported second-hand vehicles do not have factory-fitted immobilisers, making them a preferred targets for offenders," Barlett told the NZ Herald.
Over a 12-month period from July 1, 2020, to June 30, 2021, almost 9,500 vehicles were reported stolen across Auckland. The most-commonly stolen models during that period were Mazda's Demio and Nissan's Tiida.
The Toyota Aqua was New Zealand's top used import of 2021 with 8,853 first-time registrations for a market share of 7.3 per cent.