Covid tips for industry
VIA offers advice on how businesses can access financial help and other vital information as alert levels shift.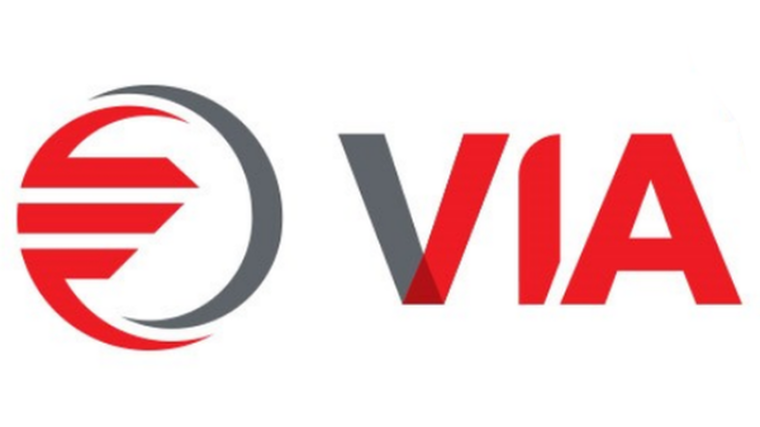 The Imported Motor Vehicle Industry Association (VIA) has reminded members about the levels of support available for businesses affected by Covid-19.
In an email alert, the organisation highlights some of the financial and other assistance being offered by the government amid the current changes to alert levels.
VIA's advice comes after Auckland move into its second lockdown in less than a fortnight, while the rest of the country has moved back up to alert level two.
Support available includes Covid-19 resurgence support payments, short-term absence payments, wage subsidy schemes, a small business cashflow loan scheme and insolvency relief.
Full information about the range of support from the government in relation to the pandemic response can be found here.
VIA also reminds members that some businesses can register for travel outside of areas affected by lockdown, with more details available from the business.govt.nz website.
The organisation also directs those on its mailing list to where they can find details of new locations of interest in relation to community cases in Auckland.
Besides instructions for people to follow should they believe they may be a contact, there is also guidance for companies whose place of business becomes a location of interest.
Alert levels
Details about the rules for the different alert levels, which are in place until at least 6am on Sunday, March 7, are also included in the mailout.
It says at alert level three, people should "form a household bubble, local travel only, face coverings recommended, gatherings restricted to 10 – weddings and funerals only, work from home encouraged".
For those at level two, it says "social distancing required, face coverings encouraged, some travel allowed, gatherings restricted to 100, businesses and schools can open".
Members with any questions can contact VIA on 0800-842-842 or email info@via.org.nz.