Covid scanning on way out
Government announces end to QR codes and vaccine pass mandate but warns they may come back if another Covid variant strikes.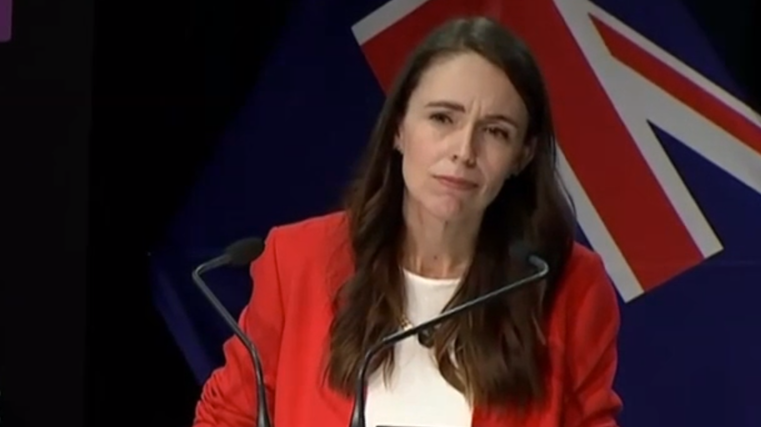 Dealers and other automotive businesses can ditch QR codes from this weekend after Prime Minister Jacinda Ardern announced the omicron outbreak is expected to reach its peak in early April.
From 11.59pm on Friday, March 25, people will no longer be required to scan everywhere they go and businesses will no longer be required to provide the mechanisms to do so.
Ardern told a press conference on March 23 the decision was taken by cabinet because there was less need to contact trace as widely compared to earlier in the Covid-19 pandemic.
However, she said if a new variant came along then contact tracing may be needed and she asked people to be ready to adopt it again.
The Prime Minister, pictured, also announced the vaccine pass mandate will be removed from 11.59pm on Monday, April 4, with the timing based on modelling that the peak of the current omicron wave should be over by then.
While the mandate is being axed, businesses will still be able to use the vaccine pass system if they would like to.
She said the decisions to strip back the mandates had been made "because it was safe to do so".
Other changes to the traffic light settings of the Covid-19 protection framework were also revealed and will come into effect from this weekend. These include removing capacity limits for all outdoor events and doubling indoor capacity limits from 100 to 200 under the red-light restrictions.
Ardern also noted that cabinet will review the current red light setting on April 4.