Covid-19 restrictions hit car sales
Registrations of new vehicles tumbled by 15.8 per cent last month compared to August 2019 with Auckland going into level-three lockdown.
Posted on 03 September, 2020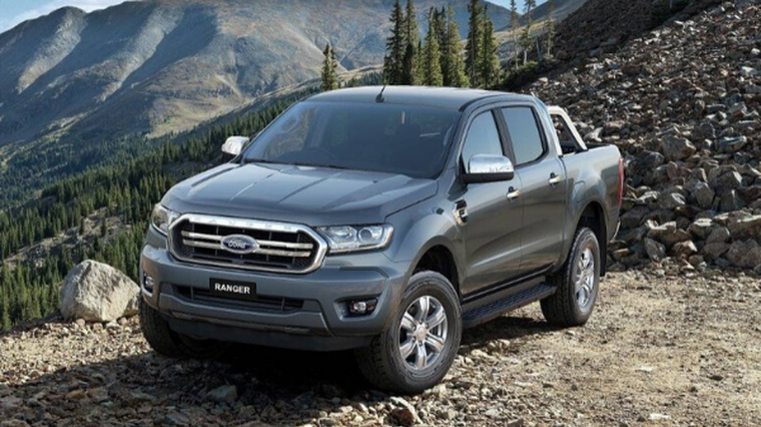 There were 10,610 new vehicles registered in New Zealand during August. That total was down by 15.8 per cent – or 1,997 units – on the same month in 2019.
It means the overall market so far in 2020 is 23.6 per cent lower, or by 23,691 units, on the first eight months of 2019.
David Crawford, chief executive of the Motor Industry Association, says August's registrations were adversely affected by the Covid-19 restrictions, especially by alert level three in Auckland.
There were 7,076 new passenger vehicles sold last month for a decrease of 16.8 per cent and 1,430 units compared to August 2019's volumes.
Registrations of commercials came in at 3,534 for a drop of 13.8 per cent and 567 units over the same timescale.
August's top model was the Ford Ranger, pictured, with 964 sales. Second and third spots went to Toyotas, with the RAV4 securing 638 registrations and the Hilux 524.
Toyota dominated the marques ladder with a market share of 19 per cent and 2,048 new vehicles sold. Ford was next up with 13 per cent and 1,349 units. Mitsubishi came third with eight per cent and 811 sales.
When it came to passenger vehicles, the top three models were the RAV4 on 638, Kia's Sportage with 313 and the Kia Seltos on 243 units.
Toyota was the market leader for passenger and SUV registrations with a 19 per cent market share and 1,363 units. Next up were Kia with 10 per cent and 735 sales, and Suzuki on eight per cent and 558 units.
Ford, meanwhile, retained its market lead in the commercial-vehicle market with a whopping 30 per cent market share and 1,061 registrations. Toyota came second with 19 per cent and 685 units, while Mitsubishi was third with 11 per cent market and 376 units.
August's best-selling commercial model was the Ranger, which claimed a 27 per cent share of the market thanks to 964 units being sold. The Hilux was runner-up with 15 per cent and 524 sales. It was followed by Mitsubishi's Triton in third place with 376 units and 11 per cent.
August's top segment was medium-sized SUVs with 22 per cent. There were 129 pure electric vehicles sold last month, along with 60 PHEVs and 1,013 hybrids.