Counting the cost of port plans
"Dealers will be concerned about potential transport cost increases in bringing stock to their yards" – Greig Epps, MTA
Posted on 31 December, 2020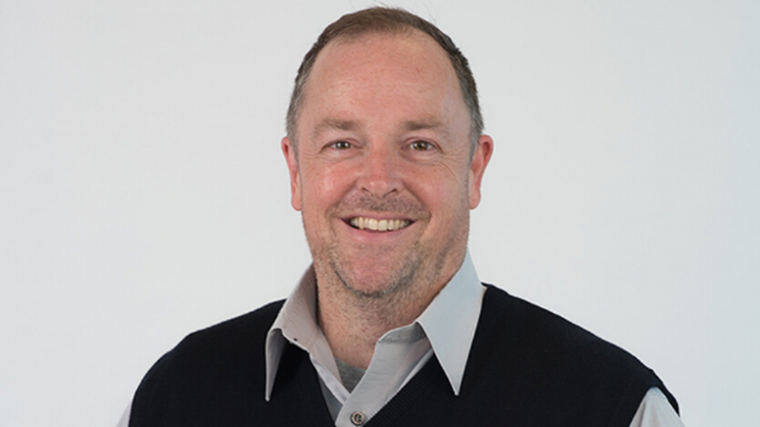 The Motor Trade Association (MTA) is closely monitoring discussions around moving freight operations away from Ports of Auckland Ltd (POAL) and the cost impact it would have on its members.
The government is mulling the future of the Auckland site, with a relocation to Northport or building a new port at Manukau Harbour in south Auckland among the options being considered.
Greig Epps, pictured, the MTA's advocacy and strategy manager, says shifting vehicle imports away from POAL has the potential to affect car dealers and a range of other related businesses.
"Dealers will be concerned about potential transport cost increases in bringing stock to their yards," he explains.
"This might be less of an issue with a move to Manukau, but we would need to see the effect on delivery schedules if ships need to map out stops at ports on both the east and west coasts of the North Island.
"Ancillary services will be greatly impacted. There might be issues with the relocation of entry certification services and the availability of sufficient buildings. Will the necessary experienced staff follow the company to a new location, especially if that location is out of Auckland?
"The NZTA will need to work hard to approve these new sites before the first ship arrives. Car transportation companies will also have to set up new operations.
"Again, depending on location, panel and paint services for any structural repairs might well be stretched in either Manukau or Northland."
Limited capacity
POAL is predicted to have 30 years of capacity left before significant expansion is needed, or for services to shift elsewhere.
The Upper North Island Supply Chain Strategy (UNISCS) recommended a relocation to Northport, but that has subsequently been torpedoed in a report commissioned by the Ministry of Transport (MoT).
The Sapere Research Group reviewed the UNISCS decision and, after a cost-benefit analysis, suggests a port in Manukau as the best option. Alternative plans that were given consideration include the Firth of Thames, Port of Tauranga, and Northport and Tauranga sharing the load.
Leading figures at the MTA, Motor Industry Association (MIA) and Imported Motor Vehicle Industry Association (VIA) have all welcomed the economic consultancy recommending against Northport.
Epps says it is good government officials are looking at the matter now because automotive businesses will need time to adjust to any change in port operations.
"It won't be a cheap or easy exercise, but hopefully the industry will be able to respond if enough time is available between the decision to move and the first vehicle arrivals," he adds.
"Should a decision be made to move, there is the saving grace that affected businesses might have up to 10 years or so in which to make preparations – based on the timings for obtaining consent that are suggested in the Sapere report."
To read more about the reaction to the Sapere report, click here.