Consultation over takeover
Regulator highlights issues if initial public offer happens in Ampol-Z Energy deal.
Posted on 19 November, 2021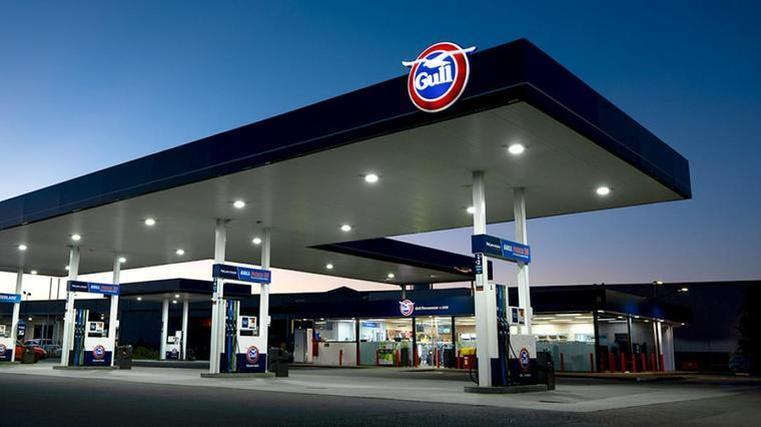 The Commerce Commission says it is putting the proposed sale of Gull as part of Ampol's Z Energy takeover under its microscope, particularly if it occurs through an initial public offer (IPO).
The board of NZX-listed Z Energy endorsed a takeover from ASX-listed Ampol in October through a scheme of arrangement at $3.78 a share, subject to regulatory approval.
Although Ampol has said it will divest its existing New Zealand business Gull, the commission has indicated the Gull sale will be a key element in its clearance decision.
"We have not previously considered a proposal to divest a company or business unit through an IPO," the regulator says in a statement of preliminary issues published on November 19.
"Our initial assessment is the sale of shares in a business via an IPO has several differences from a trade sale, which is the usual divestment process proposed to us by clearance applicants."
Ampol's clearance application states it will sell Gull in an agreed timeframe to a purchaser rubber-stamped by the commission or through an IPO.
If the transaction is completed through an IPO, there would be agreements to carry on supplying fuel to Gull if needed with Ampol retaining "a meaningful shareholding" with no voting rights.
The commission will consider issues around the divestment, including whether potential buyers will have the expertise and incentive to run Gull "in a way that maintains its level of competitive constraint in relevant markets".
It is scheduled to decide on clearance by January 18, although this deadline may be extended.
The commission is inviting interested parties to comment on the likely competitive effects of the acquisition of Z Energy and the effectiveness of the proposed divestment undertaking in addressing those effects.
Submissions should be emailed to registrar@comcom.govt.nz with "Ampol Limited / Z Energy Limited" in the subject line by December 2.
Parties should provide a public version of their submissions at the same time for publication on the commission's case register.