Confusion reigns over feebates
Dealers baffled as clean car figures change at a moment's notice leaving some of them counting the cost if they want to go ahead with a sale.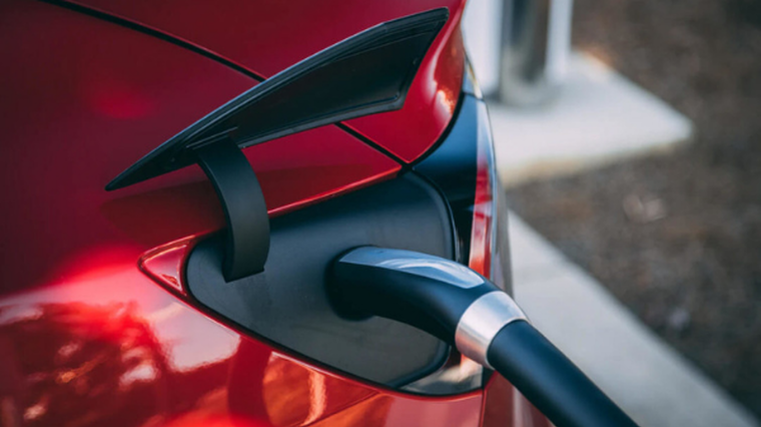 Used-vehicle dealers continue to be blighted by problems with the clean car discount scheme, with the official data still throwing up expensive shocks come registration time.
It has been reported that a number of customers expecting to get money back under the feebate system, which was introduced on April 1, have instead been pinged with a penalty.
Documents released under the Official Information Act (OIA) also show transport officials knew there may be problems with the data ahead of the scheme's roll-out.
Since its launch, the emissions ratings – and therefore the fee or discount a vehicle attracts – has been a point of contention for many dealers.
Details on the government's Rightcar website for some vehicles has been challenged and corrected over recent months, which means the feebate figures can change at a moment's notice.
Peter Cullen, a director of Value Cars Warehouse in Christchurch, says he had a dozen similar Mazda Axelas for sale and advertised them as having rebates.
However, when he went to print out a vehicle fuel-economy label (VFEL) for one model the discount of $500 he expected had become a fee of $470.
Cullen told Radio NZ the feebates had "changed midstream" and having checked all the other Axelas on his yard it appears they will also now attract penalties.
He believes the new data is incorrect and risks having to pay the difference for the customer unless he updates the VFELs displayed on the cars.
A Ministry of Transport report obtained by Radio NZ about carbon dioxide (CO2) emissions data for used cars, the way emissions are tested, and fuel consumption says: "Nothing reliable for used vehicles until June 2019 – high non-compliance since then as well."
Waka Kotahi, which administers the Rightcar website, says it has been updating "incorrect" motor vehicle registration data throughout the year.
Internal emails released under the OIA say the agency was conducting major updates to improve "underlying data", with one from April 8 saying this happened two to three times a week. During an update April 6, the records for 298 vehicles were fixed and 830 were rejected.
Waka Kotahi says the responsibility for providing accurate data rests with the vehicle importer and anyone wanting to challenge figures must do so before registration.
About 30 dealers asked the agency to fix data in the week after the feebate's launch, according to the emails.
The Ministry of Transport asked Waka Kotahi about a gap where "hundreds of models" of Japanese used imports manufactured from 2018 appeared to lack the right identifiers.