Challenging emissions figures
Agency outlines process for dealers who think they may have more accurate emissions information on vehicles they're selling.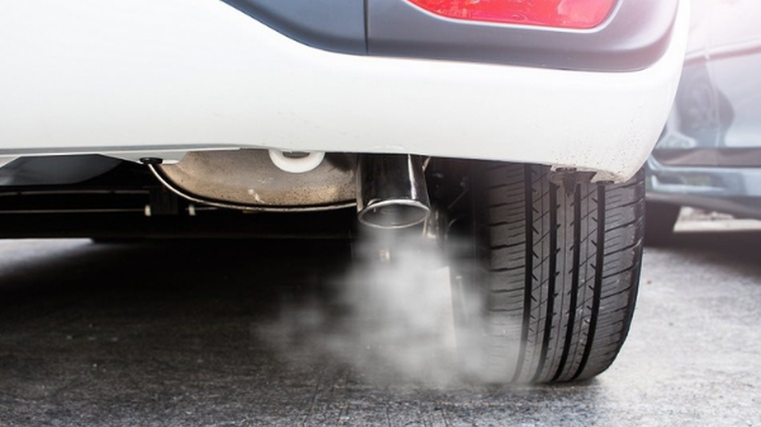 Dealers who want to challenge the carbon dioxide (CO2) emissions figures applied to light vehicles under the clean car discount scheme are being urged to make sure they act before registration.
Waka Kotahi NZ Transport Agency has outlined its procedure for checking emissions and warns CO2 data for vehicles cannot be changed once registration has been completed.
It notes the emissions value of a vehicle is calculated according to the requirements in the Land Transport Rule: Vehicle Efficiency and Emissions Data 2022 and "in rare cases where a value is not provided a default value is assigned by Waka Kotahi".
Before registering a vehicle, dealers and importers are advised to use the Rightcar website or the vehicle emissions and energy economy label to confirm the CO2 emissions value and estimated fee or rebate.
"If you believe you have more accurate CO2 emission information, then don't register the vehicle because we can't change it after registration," it adds. "The opportunity to review a CO2 value needs to happen before registration."
Waka Kotahi says CO2 data dealers believe to be more accurate will be considered against certain criteria, with the new figures needing to be verifiable and higher in the preferred data source order than the agency's own information.
The hierarchy of preferred data source is:
1. Statement of Compliance
2. Type approval, registration documents, de-registration documents
3. A record made publicly available by a national government of the relevant jurisdiction
4. Vehicle manufacturer data provided on their website
The agency gave some examples of how the system may work. If it has CO2 data based on a Japanese de-registration document and the importer provides a statement of compliance (SoC), Waka Kotahi will verify the validity of the SoC and accept that as preferred data and update Fuelsaver and the motor vehicle register.
Alternatively, it says that if it has data based on a Japanese de-registration document and the importer provides data from a manufacturer's website, Waka Kotahi will reject this challenge as it is less preferred.
Alternative CO2 emissions data or queries about emissions values, can be emailed to the agency at cleancars@nzta.govt.nz.
The Imported Motor Vehicle Industry Association (VIA) sent members details of Waka Kotahi's approach in an email alert to its members on the day the feebate scheme swung into action.
Malcolm Yorston, VIA's technical manager, adds: "If you believe the NZTA data is incorrect do not register the car until you have provided evidence and NZTA has accepted it."