Conflict of interest issues at NZTA
The NZTA has reopened a 2018 investigation into the actions of a senior manager.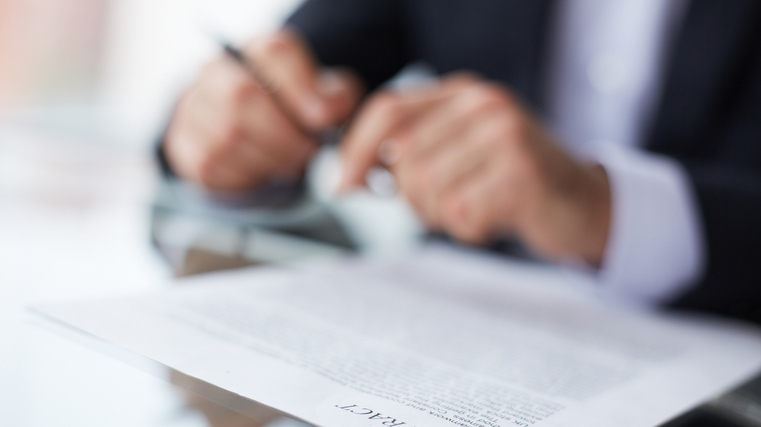 The NZTA has reopened an investigation into how a senior manager awarded a contract to a company run by a close friend, Radio New Zealand has revealed.
McMullan resigned from the NZTA in March and is now an independent consultant.
The agency said in a statement released on June 7, it was reopening an investigation, which was first carried out in 2018 internally and that largely cleared McMullan.
The report shows McMullan in late 2014 awarded a $60,000 contract to develop a safety app called Zero Harm to a small Auckland company called Lean Machine.
According to Radio New Zealand, McMullan had himself registered with Lean Machine early that same year, shortly after he had joined NZTA, and he was also a major shareholder up until six weeks before awarding the contract to the Auckland business.
By then it was being led by Martin Riding, who is supposedly one of McMullan's childhood friends.
Another of Riding's companies got a $190,000 NZTA contract in 2016 to carry on developing Zero Harm. It was the preferred supplier because of the earlier work. McMullan was involved in this but not to the same extent, the inquiry said.
However, the NZTA's investigation into this in 2018 largely cleared McMullan, saying his behaviour may not have been deliberate. There was also no evidence he benefited improperly, the inquiry found.
The investigation shows that Martin McMullan was also accused of blocking competition for a technology contract.
In that case, the agency said a supplier in 2015 complained that McMullan had dismissed their approach to discuss providing an online construction safety product.
According to Radio New Zealand, an inquiry found that "a fair and transparent process was not used to give all suppliers a contestable process to compete".
"No formal action" was taken regarding McMullan, the agency said to Radio New Zealand when asked what action it took.
The contract was not rerun, it said. It was awarded to a large US company called ISNetworld.
McMullan told Radio New Zealand in previous interviews that he has not done anything wrong and that he had been subject to repeated allegations over three years within the agency, due to his management style.
In a statement on June 7, the acting agency's chief executive Mark Ratcliffe said he took these issues "extremely seriously".
The agency had begun spot checks of the companies register against senior staff's names.
Ratcliffe also noted how the individuals "primarily responsible for managing the issues" examined by the 2018 investigation- McMullan, his manager, and the chief executive at the time had all left the agency.
The chief executive from March 2016 till early this year, Fergus Gammie, resigned amid the warrant of fitness scandal.
Click here to read Radio New Zealand's full article.