Classic Holden sells for $764k
Anonymous buyer wins auction for a rare race car that Australia has declared a "protected object".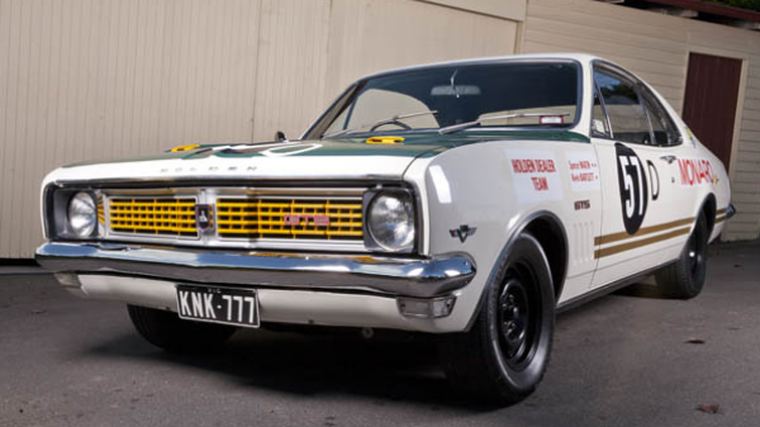 The first factory-built Holden HT Monaro has sold for A$715,000 (NZ$764,000) at auction, coming up short of the A$1 million the vehicle was expected to fetch.
An anonymous buyer secured the race car, which is credited with launching the Holden Dealer Team (HDT) in 1969, when it went under the hammer on June 27.
However, it may be banned by the Australian government from being exported because it is classified as a national treasure.
The 1969 Holden Monaro GTS350 V8 was the company's first factory-funded race car and was prepared by motorsport legend Harry Firth.
Prices of classic Holdens and Fords have climbed since car manufacturing came to end in Australia, with Ford closing its assembly lines in 2016 and Holden shutting up shop in 2017.
Just hours before bidding for the Monaro began, Lloyds Auctions advised it was likely the buyer of the vehicle would not be allowed to send it out of Australia.
"In a last-minute development Lloyds Auctions received contact from the Department of Infrastructure, Transport, Regional Development and Communications to state that the rare Monaro could be an Australian Protected Object," the auctioneer says in a statement.
Lloyds Auctions commended the government's stance in "protecting Australian motoring history for the future of Australian enthusiasts".
The highest price paid for a Holden remains the A$2.1m the 1982 Holden VH Commodore HDT race car driven by Peter Brock made at auction in 2018.