Classic Ford emerges as top lot
Vehicle smashes $200,000 barrier as hundreds of people gather to see a car collection in Auckland go under the hammer.
Posted on 15 December, 2020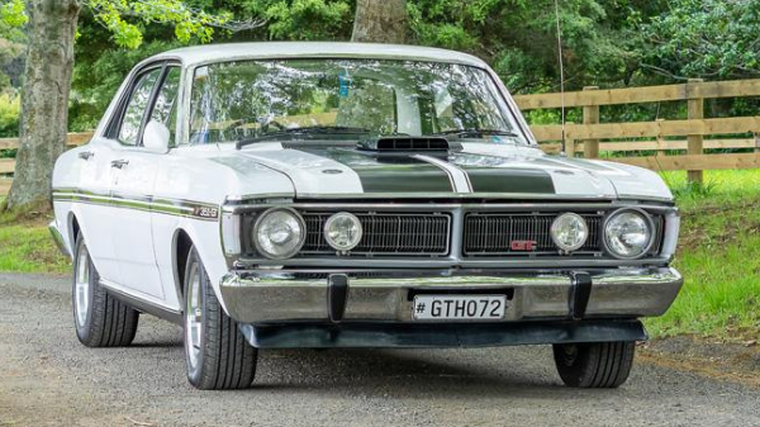 Bidders have splashed out more than $2.5 million at an auction of one of the nation's largest collections of cars, motorcycles and automobilia.
A 1972 Ford Fairmont XYGT Shaker fetched the highest price of the day after smashing past its estimate of up to $150,000 and selling for $221,375.
The Webb's auction at the ASB Showgrounds in Auckland on December 13 attracted about 500 people and featured 83 lots.
The second biggest winning bid was the $201,250 paid for a 1964 Mercedes-Benz 230L, which had been expected to sell in the range of $160,000 to $180,000.
Other items to outstrip their estimates included a 1995 Nissan Skyline R33 GTR Series 1 Coupe, which featured in the Fast and the Furious film franchise, and sold for $75,900. Experts were expecting it to only go under the hammer for between $55,000 and $60,000.
A 1999 Mini Classic Cooper Sport Mark VII, with an estimate of $50,000 to $55,000, fetched $60,950, and a 1947 Ford Mercury pulled in nearly $70,000, well above over the expected price of $45,000-$55,000.
A 1989 Lotus Esprit, identical to the car Richard Gere drove when he picked up Julia Roberts in the 1990 film Pretty Woman, went for $37,375.