Cash up for grabs to boost low-emission vehicles
Authority seeks applications to share in a $6.5m fund to support schemes encouraging the use of EVs.
Posted on 11 August, 2020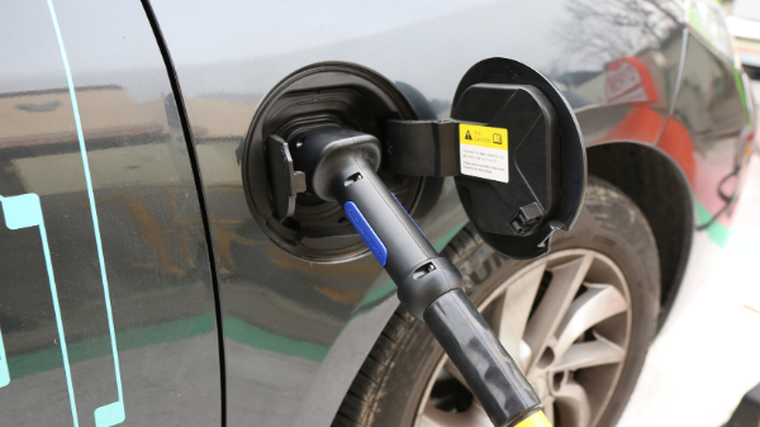 The Energy Efficiency and Conservation Authority (EECA) is now accepting applications for round nine of the low-emission vehicles contestable fund.
The fund offers up to $6.5 million a year to projects designed to accelerate the uptake of electric vehicles (EVs) and other low-emission vehicles.
Organisations can apply for up to 50 per cent of total project costs to a maximum of $500,000, although EECA says other proposals will be considered in exceptional circumstances.
Projects seeking cash support should meet at least one of the following objectives
• Increase the variety and supply of low-emission vehicles.
• Improve the availability of servicing or charging infrastructure in areas where demand is uneconomic or not fully developed.
• Increase demand for low-emission vehicles.
• Develop innovative products or systems for EVs.
The deadline for questions about the fund or the application process is August 26, with proposals due in by noon on September 2. A decision on the successful applicants will be announced in December 2020.
Successful applicants for the round eight funding are due to be revealed in August.
To find out more, click here.