Carlos Ghosn appears in court
Ousted Nissan chairman Carlos Ghosn has declared his innocence in his first public appearance since his November arrest.
Posted on 09 January, 2019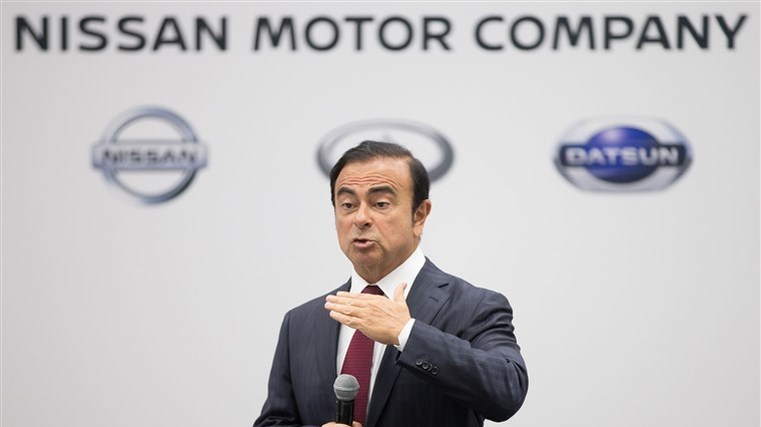 Carlos Ghosn has declared his innocence in his first public appearance since the former Nissan chairman was arrested in November for alleged financial misconduct.
Ghosn was formally arrest on November 19, 2018, for under-reporting his income by 5 billion yen (NZ$68.4m) over five years until 2016, allegedly to avoid accusations from Nissan staff that he was overpaid. He has also been arrested, but not yet indicted, on allegations of aggravated breach of trust in shifting personal investment losses to Nissan.
"I have been wrongly accused and unfairly detained based on meritless and unsubstantiated accusations," Ghosn told the Tokyo District Court on January 8.
"I believe strongly that in all of my efforts on behalf of the company, I have acted honourably, legally and with the knowledge and approval of the appropriate executives inside the company."
Regarding allegations that he transferred losses to Nissan, Ghosn said he had asked the company to temporarily take on his foreign exchange contracts after the 2008-2009 financial crisis prompted his bank to call for more collateral, according to Reuters.
"I never received any compensation from Nissan that was not disclosed, nor did I ever enter into any binding contract with Nissan to be paid a fixed amount that was not disclosed," Ghosn told the court.
Ghosn is also accused of paying $14.7 million (NZ$21.9m) to Saudi businessman Khaled Al-Juffali using Nissan funds in exchange for arranging a letter of credit to help with his investment losses.
According to Reuters, Ghosn said this was for "critical services that substantially benefited Nissan", including soliciting financing and resolving a business dispute.
The Khaled Juffali Company has issued a statement saying it had received the payments for legitimate business purposes.