Call for views on Trade Me bid
Deadline looms for interested parties to have their say over online marketplace's plans to take over rival.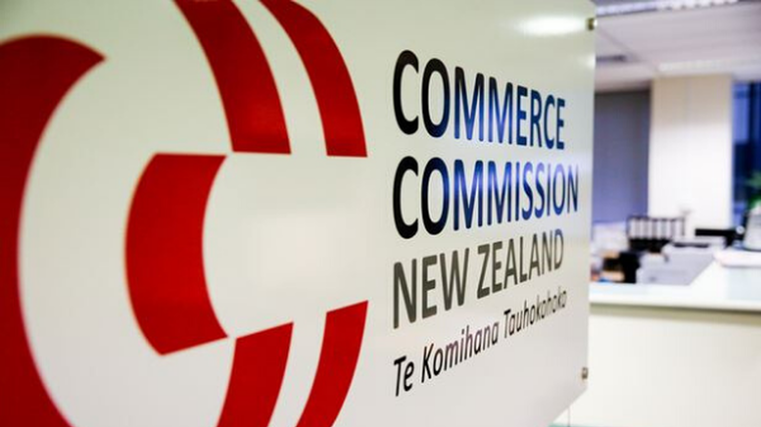 The Commerce Commission has released a statement of issues relating to Trade Me's application for clearance to buy PropertyNZ Limited.
Trade Me operates the Trade Me Property website and announced in February 2021 it had secured a conditional agreement to purchase PropertyNZ , which owns and operates the homes.co.nz website.
The commission's statement of issues outlines potential competition concerns with the acquisition following its initial investigation.
It is now seeking submissions from the two companies and other interested parties on the matters raised in the statement, which can be found on the commission's case register.
Submissions can be sent by email to registrar@comcom.govt.nz with the reference "TradeMe/Homes" in the subject line.
The deadline for submissions is close of business on May 10, 2021, with cross-submissions due by the same time on May 17, 2021.
A decision on the application is due by June 4, 2021, but may be extended.