Bid to cut stink-bug threat
Industry associations raise warning flags as Autofile reports BMSBs arriving from South Korea and China.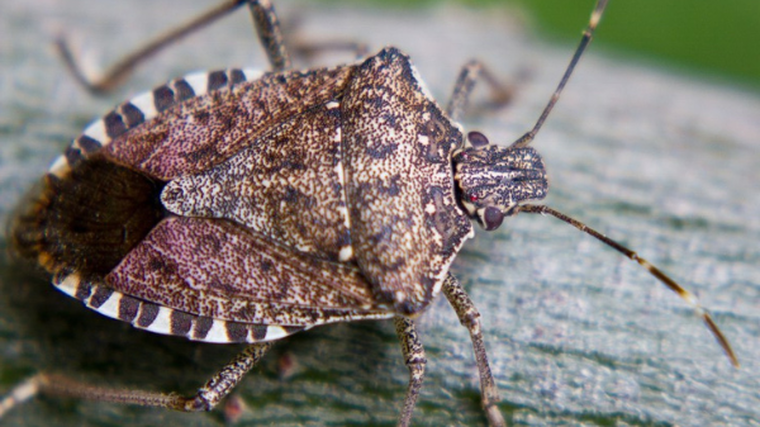 The amount of brown marmorated stink bugs (BMSBs) detected in New Zealand from all jurisdictions fell by 73 per cent in the 2019/20 high-risk season.
Some 57 live bugs were intercepted between the start of September to the end of April – down from 78 in 2018/19. Twenty-eight were at our border. The others were mostly "individual hitch-hikers" found post-entry with personal effects carried by arriving passengers.
Paul Hallett, of Biosecurity NZ, says strict rules for imported cargo, including vehicles, has cut the threat from stink bugs.
"The reduction shows the success of offshore treatment requirements to ensure high-risk goods arrive clean from countries with established populations of this destructive pest," he adds, while pre and post-border surveillance to intercept BMSBs will be maintained.
"During the last season, we worked with industry to develop a sophisticated surveillance programme that increased the number of stink-bug trapping sites from 25 to 80," says Hallett.
"Biosecurity NZ and industry also jointly funded an awareness campaign that attracted a record number of calls about possible sightings."
Concerns over Asian countries
China and South Korea exported live BMSBs to New Zealand during the first part of the 2019/20 high-risk season. Autofile has obtained details about interceptions through an Official Information Act request to the MPI.
The insects in question arrived via pathways other than vessels transporting vehicles, but the information comes as the government wants to get tougher in its approach to biosecurity risks posed by the insects.
This has prompted the Imported Motor Vehicle Industry Association and Motor Industry Association to raise red flags with the government. You can read the full story in the June 2020 issue of Autofile magazine.
Review of importation rules
As part of a review of the import health standard (IHS), the MPI plans to add three countries – Moldova, Portugal and Ukraine – to those requiring special measures to send vehicles, machinery and parts here.
"Officials are also consulting with industry on plans to extend the current treatment requirements for sea containers from Italy to cover at least another two stink-bug seasons," says Hallett.