Battle at the top tight for new cars
Fewer than 50 units separated the top three marques in February's sales charts.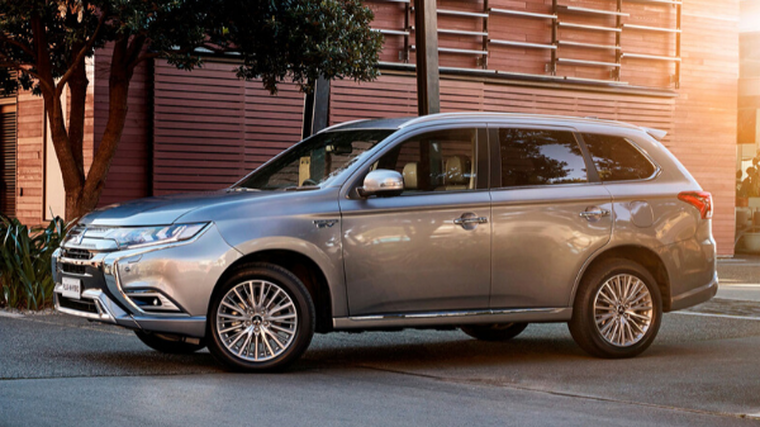 There were 8,710 new passenger vehicles sold in New Zealand during February.
That represented an increase of 10.1 per cent when compared to the same month of last year when there were 7,911 registrations.
The year-to-date total for registrations is now 18,422, which is 8.3 per cent more than the 17,010 units for the same period last year.
The Mitsubishi Outlander, pictured, was the best-selling model of last month with 595 sales. Second and third spots were secured by Kia with the Sportage on 370 and Seltos on 364.
Mitsubishi was also the dominant marque in February with its 1,105 sales clinching a 12.7 per cent slice of the market. Its registrations were also up 44.6 per cent year on year.
Toyota slipped to second in the standings, with 1,058 units and 12.1 per cent. While close in third spot was Kia with 1,056 registrations.
For the year to date, Toyota accounts for 13.5 per cent of the market, or 2,480 units, while Kia and Mitsubishi have 13.1 and 11.4 per cent respectively.
Around the regions, Hamilton and Christchurch had some of the biggest increases in new-car sales.
Hamilton's sales figures climbed 24.5 per cent, from 554 in February 2020 to 690 last month, while the garden city enjoyed a 51.5 per cent jump from 723 units to 1,095.
In Auckland, registrations only dropped by 1.9 per cent, from 3,625 to 3,557, and in Wellington the numbers soared 21.6 per cent from 716 to 871.