Bank tips profits to edge higher
Heartland enjoys lending growth despite ongoing economic uncertainty because of the coronavirus.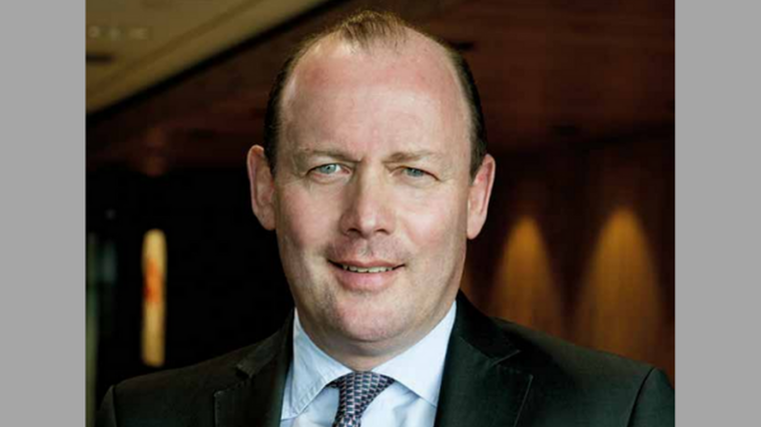 Heartland Group has lifted its forecast for the 2021 financial year and now expects net profit after tax (NPAT) to be between $85 million and $86m.
It marks an increase from the bank's guidance range of $83m to $85m for the year to the end of June, which it announced in February.
An increase in lending from its motor-finance section during the third quarter of FY2021 has played a part in boosting the figures.
Heartland reports lending levels increased between January and March, with gross finance receivables up $158.6m, or 13.7 per cent. This was a significant uplift from $59.3m, or 2.5 per cent, in the first half of the financial year, resulting in year-to-date growth of $218m, or 6.2 per cent.
The company says growth was experienced in motor, New Zealand and Australian reverse mortgages and business intermediated.
Jeff Greenslade, pictured, chief executive, and Andrew Dixson, chief financial officer, delivered the guidance update to the NZX on May 10.
They say Heartland considers the announcement appropriate "given the uncertainty which remains as to New Zealand's resilience to the economic impact of the Covid-19 pandemic and the timing of the economic recovery".
The bank has a NPAT of $21m for the three months ended March 31, 2021, bringing the year-to-date total to $65.1m.
Underlying return on equity was 11.9 per cent, which is flat on the figure from the first half of the financial year.
Meanwhile, the underlying cost-to-income (CTI) ratio for the third quarter was 44.1 per cent. This brought the year-to-date figure to 45.3 per cent, a slight dip from the 45.9 per cent achieved in the first half of the financial year.
The company says: "The reduction in the underlying CTI ratio during 3Q2021 demonstrates Heartland's continuous focus on creating end-to-end processing efficiencies through ongoing digitalisation."
Heartland notes its digital strategy is evolving further, which aims to enhance customer experience and result in processing efficiencies.
"Despite continued elevated levels of uncertainty regarding the economic impact of Covid-19, Heartland's economic overlay of $9.6m taken in respect of the financial year ended June 30, 2020, remains unutilised," it adds.
"Heartland's board continues to consider the need for this overlay as part of Heartland's upcoming year-end financial results process for June 30, 2021."