Backtrack on lending rules 'positive'
VIA warns businesses and consumers still face a frustrating few months until tweaks are made to finance laws.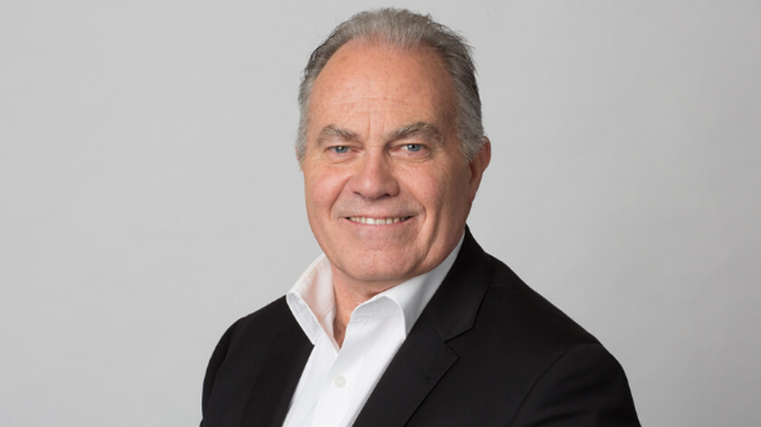 The Imported Motor Vehicle Industry Association (VIA) is lamenting that a government backtrack on finance legislation is still going to leave used-car dealers facing another few months of trade being restricted.
David Vinsen, chief executive, says he is pleased the government has listened to concerns about the impact of amendments to the Credit Contracts and Consumer Finance Act (CCCFA) that were introduced on December 1 last year.
However, he told Autofile Online he is disappointed that dealers and finance companies will have to continue to operate under the "unwieldy" laws for a number of weeks at least.
"The government has now had to backtrack and better that than not, but it's going to take some months before any substantive changes are made," explains Vinsen, pictured.
"It's a positive they have listened under pressure but disappointing it's going to take so long because it's another few months of trading being restricted.
"People wanting to buy things or borrow money will still be prevented from doing so for the coming months by these onerous rules.
"People will continue to want to buy cars and will get disappointed, angry and frustrated when they can't but with banks and lending institutions knowing changes are on the way it may dilute the effects of what's currently in place."
He adds the problem of declining rates of loan approvals under the current rules could have been averted had officials paid closer attention to submissions made during the consultation process on last year's CCCFA amendments.
December's regulatory changes have prescribed minimum standards for lenders' assessment of suitability and affordability of loans, which means consumers face extra scrutiny on their spending habits.
David Clark, Minister of Commerce and Consumer Affairs, announced on March 11 plans to tweak the laws to address unintended consequences of the rules.
Vinsen predicted in January the legislation would get reversed because of growing pushback from consumers and industry.
"I'm very pleased that the government has listened, at last," he says. "It's a pity they did not properly read and understand and take cognisance of the various submissions made by banks and other lending institutions.
"It's the government trying to force their rules on people instead of allowing people to get on with their lives and businesses.
"A borrower might stretch themselves a bit because they want a particular car or house and a lender may take a punt because they know the consumer can cope even with inflation and rising interest rates.
"The government should mind their own business and let people make their own decisions.
"That's not to say that the genuinely vulnerable do not need some protections but it doesn't have to be a one-size-fits-all for everything."