Autohub issues stink bug reminder
With the stink bug season upon us, Autohub has issued a statement containing a list of the vessels that require their vehicles to be heat-treated.
Posted on 14 August, 2019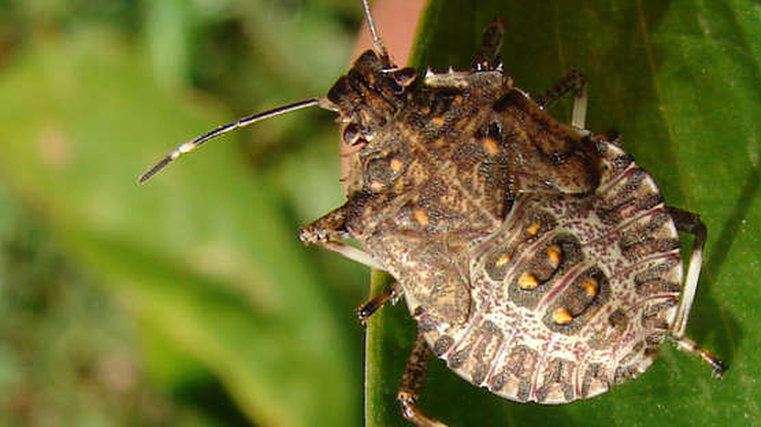 With the stink bug season coming up, logistics service Autohub has issued a reminder that vehicles booked on vessels loading through September 1 will need to have been heat-treated prior.
"As you are no doubt aware the brown marmorated stink bug (BMSB) season is nearly upon us," said Autohub in a recent statement.
Autohub's shipping lines have confirmed that all vehicles will be subject to heat-treatment from the following vessels onwards:
- Toyofuji / Trans Future7 v-115 Auckland ETA 26-09-2019
- Armacup / Lake Wanaka v-1917 Auckland ETA 20-09-2019
- Maersk / Maersk Shams v-936s Port Chalmers ETA 20-10-2019
"For all driveable vehicles up to 3,000kg gross vehicle mass (GVM), the service fee will be NZ$225.00. For vehicles over 3,000kg GVM, the service fee will be advised on a case by case basis (this commonly involves fire engines, trucks, busses and specialised equipped heavy vehicles)."
If you need any further information regarding heat treatment, please contact customerservices@autohub.co.nz.