Aston Martin caps number of V12 Speedsters
New driving machine mixes brand's successes of the past with the latest technology.
Posted on 13 January, 2020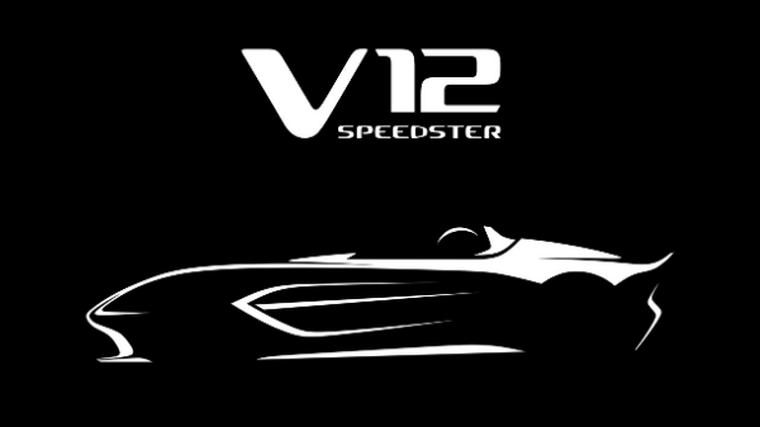 Aston Martin is producing a limited number of its new V12 Speedster, which will make its global debut this year.
The V12 Speedster, created by in-house bespoke service Q by Aston Martin and brand's team of designers and engineers, combines an authentic, driver-oriented sports car with the use of motorsport and aviation technology to deliver a two-seat, enthusiast driving machine.
The new car's design nods to Aston Martin's DBR1, which won both the Le Mans 24 hours and 1000km of Nurburgring in 1959, and the marque's Centenary CC100 Speedster Concept shown in 2013.
At the heart of the V12 Speedster is a high-performance variant of the carmaker's 5.2-litre V12 twin-turbo engine, capable of generating an output of about 700 PS and 700 Nm. The engine is mated to a ZF eight-speed automatic transmission mounted towards the rear of the car.
Dr Andy Palmer, Aston Martin Lagonda president and group CEO, says: "The V12 Speedster … showcases not only this great British brand's ambition and ingenuity, but also celebrates our rich and unrivalled heritage.
"The 88 enthusiast drivers and collectors who secure the keys to these cars can be confident that in doing so, they are also securing an iconic new piece of Aston Martin history."
Orders are now being taken for the hand built V12 Speedsters, with deliveries expected to begin in the first quarter of 2021.