Ardern extends alert levels
Auckland remains under tight watch but Cabinet hopes to ease restrictions for rest of the country from September 21.
Posted on 14 September, 2020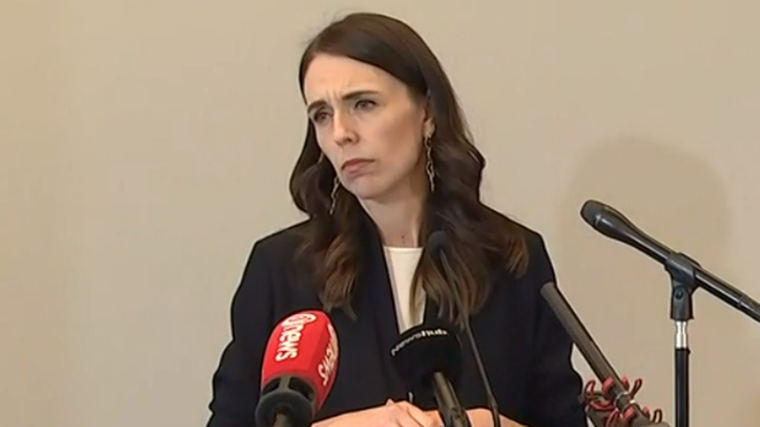 A drop to Covid-19 alert level one is in sight for most of New Zealand but Auckland will remain at "level 2.5" for the foreseeable future.
Prime Minister Jacinda Ardern has announced the present restrictions in place to tackle the coronavirus, which are due to expire on September 16, have been extended as community cases continue to emerge following an outbreak in Auckland in August.
It means Auckland stays at "level 2.5". Cabinet will review the setting on September 21 with a view to increasing gathering limits in the city from September 23, if it is considered safe to do so.
Ardern, pictured, adds Cabinet has agreed in principle for the rest of the country to move to level one from 11.59pm on September 21. Ministers will confirm the decision when they meet earlier that day based on if the Auckland cluster appears to have remained contained.
The prime minister says the risk of transmission in Auckland remains and the latest decisions were based on making sure "we are keeping all of New Zealand well".
The country's biggest city went into nearly three weeks of lockdown in August but automotive businesses were able to reopen their doors to customers when "alert level 2.5" was introduced at the end of the month.
At level one, previous restrictions on dealerships and other companies, such as social distancing and contactless trading, will no longer apply.