City's dealers back in business
Auckland's latest lockdown is at an end but there's some extra level-two restrictions compared to the rest of the country.
Posted on 31 August, 2020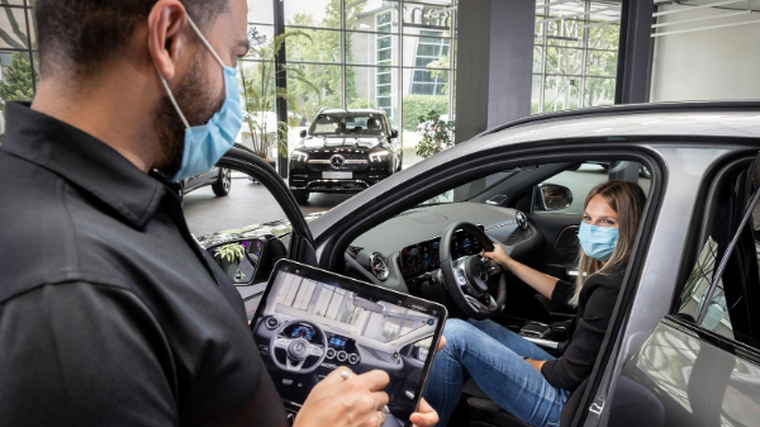 Automotive businesses across Auckland are welcoming back customers, albeit under slightly stricter measures than when they last shifted out of a Covid-19 lockdown.
The city moved to what Prime Minister Jacinda Arden is calling "alert level 2.5" at 11.59pm on August 30 following nearly three weeks at level three.
Dealers and other companies can reopen their doors to the public as long as they follow government guidance around hygiene, physical distancing and record keeping.
People at workplaces are also advised to stay one metre away from others, where possible, and businesses must display a QR code for the NZ Covid Tracer app.
While the whole of New Zealand is now officially at level two, Auckland has what Ardern describes as an "added layer of restrictions".
This means social gatherings in Auckland remain restricted to a maximum of 10 people, with a limit of 50 people for an authorised funeral or tangihanga. These restrictions will be reviewed on September 6 by Cabinet.
Outside Auckland, the limit on gatherings is 100, as it has been since the level-two restrictions came into force on August 12.
Meanwhile, a nationwide health order mandating people wear masks on public transport came into force on August 31.