Alert levels to stay in place
Prime Minister extends Covid-19 restrictions on businesses and the public and says they won't change until at least September 16.
Posted on 04 September, 2020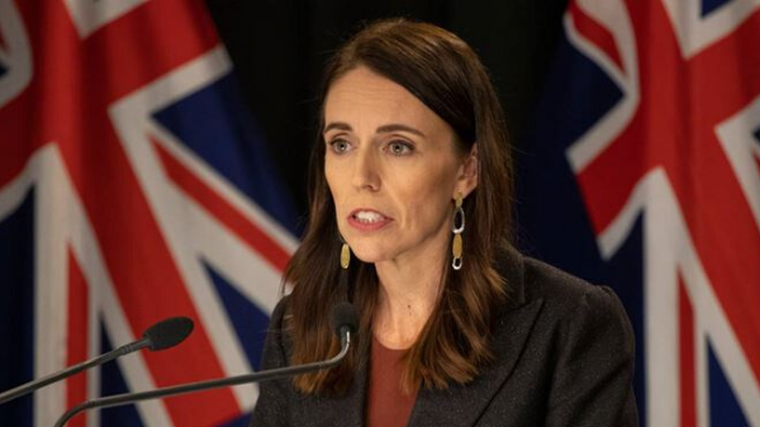 New Zealand will stay at Covid-19 alert level two and Auckland at "level 2.5" for at least 10 more days, following a meeting of Cabinet.
Prime Minister Jacinda Ardern says the alert levels, which were due to expire on September 6, have been extended until 11.59pm on September 16.
The Cabinet will review the alert levels again on September 14 but Ardern, pictured, confirmed there will be no movement on restrictions until at least two days later.
It means automotive businesses can operate as long as they follow government guidance around hygiene, physical distancing and record keeping.
Dealers in Auckland reopened to the public at the end of August when the city first moved to "alert level 2.5" following nearly three weeks at level three.
Ardern claims the Auckland cluster, which was first detected in August and led to the city being put into lockdown, remains contained and there is no evidence for a need to return to level three.
She told a September 4 press conference that ministers had considered whether the cluster was contained, compliance with the rules and the cost of the restrictions when it made its decision.
At the same time, director general of health Ashley Bloomfield announced eight new Covid-19 cases taking the number of active cases to 112, of which 75 are community cases.