Z Energy ready for EVs
Z Energy says it is ready for the expansion of electric vehicles but has no idea when that tipping point will happen.
Posted on 07 December, 2018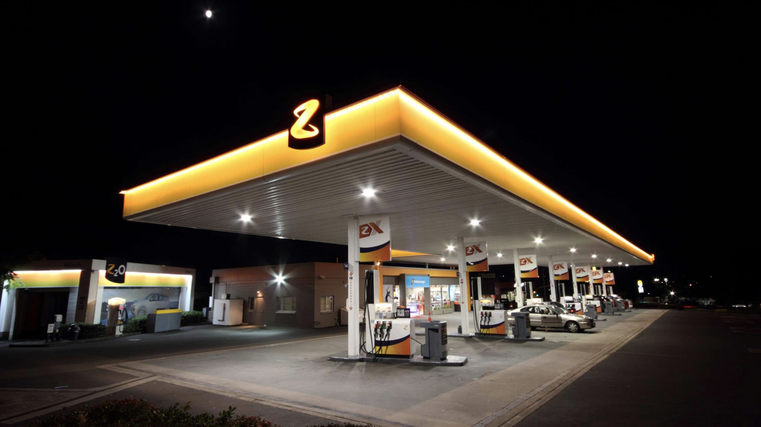 Z Energy says it is ready for the rapid expansion of electric vehicles (EVs) but has no idea when that tipping point will be reached.
The Kiwi fuel distributor, which earlier this year acquired a controlling stake in Flick Electric, will expand its charging sites as demand increases.
Sustainability and community manager Gerri Ward said the company currently has eight EV chargers on a range of sites around the country and they are being used about as much as expected.
New Zealand had 11,255 electric vehicles registered at the end of November, almost twice that of a year earlier. But more than 5,000 of those are in Auckland, with another 3,000 split between Wellington and Canterbury.
Ward said the company has many sites that could have chargers, but it makes little sense installing them in centres that have few EVs, particularly given they will generally be charged at homes. "When that tipping point happens we'll be more than ready to go and we're up for that."
Z Energy, the country's biggest fuel retailer, is aiming to reduce its operational carbon emission by 30 per cent by 2020. It has also set itself a goal of being a leader in New Zealand's decarbonisation efforts.
The company has a major stake in electric car sharing firm Mevo, and in July it invested $1.5 million in permanent forestry projects to help offset its group-wide emissions.
Last month it started deliveries of biodiesel to Fonterra's North Island tanker fleet from its Wiri plant, spending about $35m on the project, including capitalised operating costs.
"It's been hard. It's been a really long journey and it's cost a lot more than we thought it would."
But she said the project reflects the sort of materiality the firm needs to achieve if it is to meet the "big hairy audacious goals" it has set itself.