World's worst parking attempt
FRIDAY FUNNY: A bungling motorist shows how not to park your car. PLUS – video
Posted on 14 February, 2020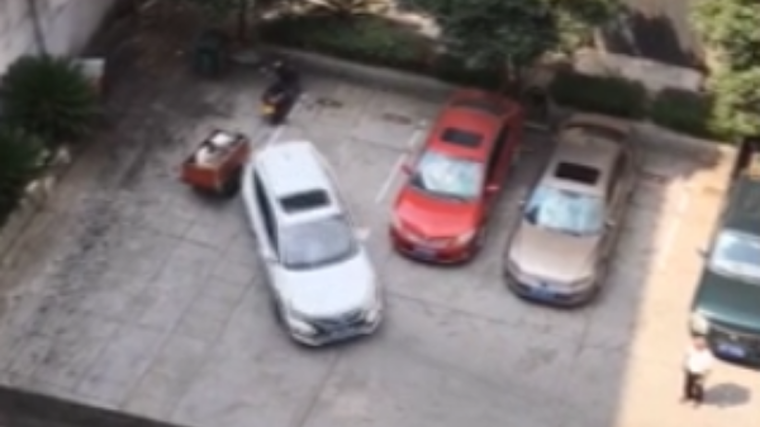 They say that if at first you don't succeed, try, try again. But trying 15 times to reverse into a wide parking space seems like having to try a bit too hard.
The bungling driver, whose amusing efforts were filmed in the Chinese city of Huaihua, even resorted to attempting to push the car into position.
Despite the help of someone else, it clearly all becomes too much and in the end the motorist gives up and abandons his car elsewhere.
Autofile will be bringing you a Friday Funny online every week and we would love to see any entertaining videos, pictures or stories related to all things automotive that you know of or want to share. Email them to editor@autofile.co.nz