Worker dies in port fall
Multiple investigations under way as colleagues left "devastated" by fatal incident at Auckland site.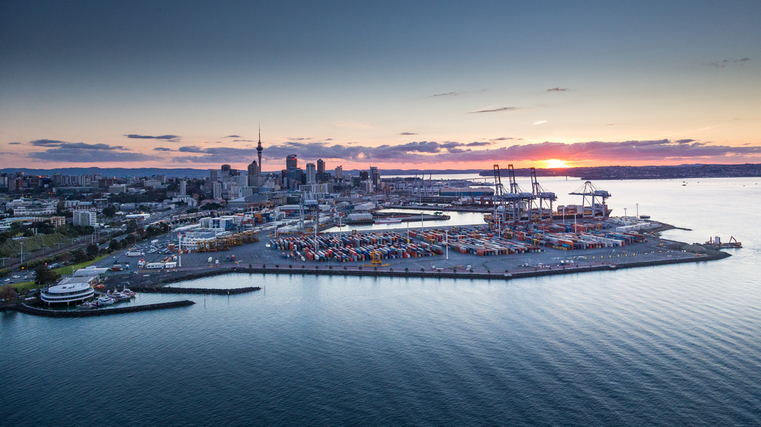 A worker has died after falling "from height" at Ports of Auckland today, sparking a number of investigations into the tragedy.
The employee worked for Wallace Investments, a stevedore contracting company, and colleagues are said to be "devastated".
Emergency services attended the port and police confirmed the fatality after the incident, which was reported at 9.23am on April 19.
A spokesman for Wallace Investments says: "It is with deep sadness that we inform you today of the death of one of our staff members.
"The company and staff are devastated by today's incident and our immediate thoughts are with family and friends of the deceased.
"It is too early to know what happened, but we can confirm it was a fall from height."
The company adds it will be undertaking its own investigation into the death, which occurred during the loading and unloading of freight, and will co-operate with Maritime NZ and its investigation.
WorkSafe has been notified and Maritime NZ confirmed it is making initial inquiries into the matter.
Ports of Auckland spokeswoman Julie Wagener says it is also investigating the "sad" incident but did not provide further details.
The port's safety record has been under scrutiny after three deaths since 2017 and an independent health and safety review in April last year identified the need for significant improvements.