Woman jailed for $192k theft
Former general manager stole money from car dealership over three years.
Posted on 11 February, 2019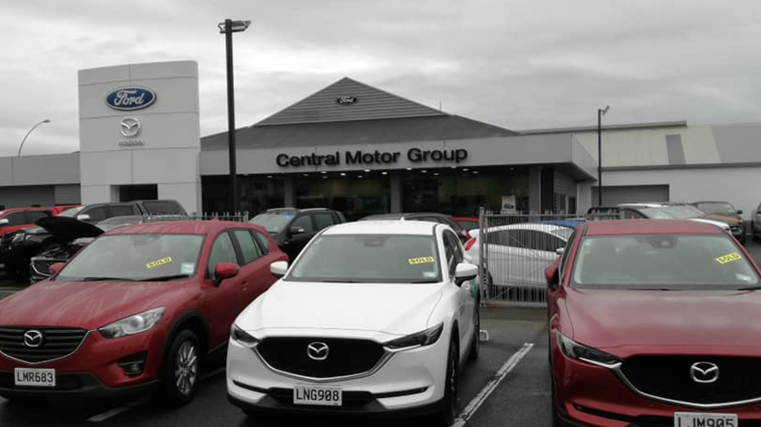 A mother-of-three has been jailed two years and eight months for 225 charges of theft from a car dealership.
The $192,000 Stephanie Elmiger stole from the Blakeney-Williams family will now be repaid after assets from her property sale were frozen.
Elmiger first met the Blakeney-Williamses when she started work at Central Motor Group, Taupo, in November 2013.
Richard Blakeney-Williams promoted her to general manager and hoped to retire. But the business started to crumble around him because it was unable to carry Elmiger's thefts, which went undetected for about three years.
Elmiger used fake account information and transferred money, up to $11,600 at a time, into her personal bank account or other accounts she controlled. She also used the company credit card for personal items, such as clothes and flights. During this period, her employers were struggling to pay staff as their funds dried up.
Judge Tony Snell said pre-sentencing reports showed Elmiger had little remorse. He surmised the stolen money was solely for personal gain to afford a "lifestyle of extravagance".
"You became accustomed to shopping and having access to money at any time," he told her at Rotorua District Court. "This fraud was committed for personal gain. You have shown little or no remorse, considering yourself the victim."
After considering the severity of the offending and its impact on the Blakeney-Williamses, the starting point was started at 3.2 years, Stuff reports. Elmiger was given discounts for previous good behaviour, letters of support and time on bail.
Outside court, Richard Blakeney-Williams said: "Justice has been done. The police have been amazing throughout this and very caring. I want to fish and spend more time with the family and the grandchildren, and put her behind us."