Wild bear gets stuck in ute
FRIDAY FUNNY: Onlookers amazed as creature opens door and clambers inside vehicle. PLUS – video
Posted on 16 October, 2020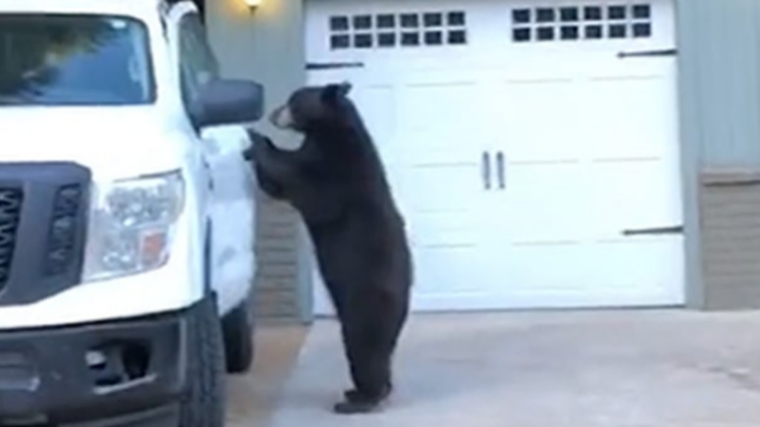 A brazen bear's antics have stunned passers-by after it casually opened a ute door and clambered behind the wheel.
The wild creature was seen strolling around a neighbourhood by a father and daughter driving through South Lake Tahoe in California.
The bear hopped into the vehicle, which was parked on a private driveway, and became trapped inside after it closed the door.
Footage of the amusing incident appeared on TikTok this month and shows the father alerted the ute's owner who then bravely opened the driver's door for the furry beast to escape.
Autofile will be bringing you a Friday Funny online every week and we would love to see any entertaining videos, pictures or stories related to all things automotive that you know of or want to share. Email them to editor@autofile.co.nz