Wheel-stealing antics
FRIDAY FUNNY: Duo have a laugh riling motorists with prank. PLUS – video
Posted on 05 August, 2022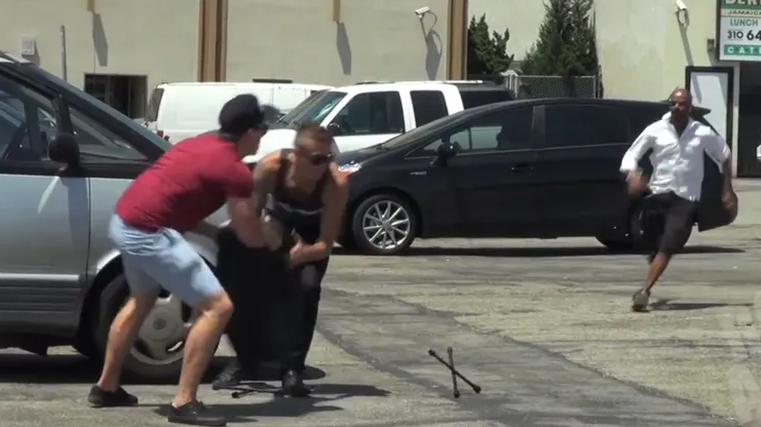 A pair of serial pranksters had some fun by riling up a number of motorists by pretending to steal wheels from their cars.
YouTube personalities Roman Atwood and Vitaly teamed up for the stunt, which has been viewed by millions of people worldwide, and hit the streets armed with a fake wheel and a wheel brace.
While their victims were less than pleased at seeing the duo apparently trying to take off a wheel, their mood changes when they are let in on the joke and offered a gift card for new tyres.
After riling a number of members of the public with their antics in 2014, Atwood and Vitaly go one step further and target a police officer.
Autofile will be bringing you a Friday Funny online every week and we would love to see any entertaining videos, pictures or stories related to all things automotive that you know of or want to share. Email them to editor@autofile.co.nz.