Warning to dealers after theft
Dealers need to be extra vigilant following a theft from an Auckland dealer on July 6, warns VIA.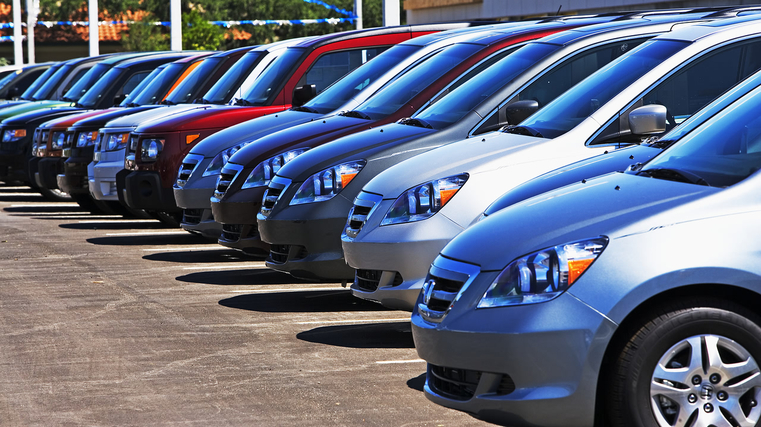 VIA, (the Imported Motor Vehicle Industry Association), warns dealers to be extra vigilant, following a theft from an Auckland dealer on July 6.
The approach is described as "professional", raising suspicions of a larger operation.
It appeared that the thief had cloned the transponder frequency, enabling him to push the Unlock button on the door handle and drive the car away.
The thief was described as:
- A white male Caucasian with Kiwi accent, who gave the name "James"
- Wore a cap, but likely bald or very short hair
- Well spoken and very polite
- 170cm - 180cm tall
- Athletic build
- Tattoos on both arms

VIA says the theft was calculated and targeted and from the moment he entered the premises he was looking for this particular vehicle.
He initially viewed the vehicle on his own, taking it for a test drive with the salesman as he had "forgotten his licence".
After leaving the premises, he then phoned back to arrange for his "partner" to view the vehicle, asking for the vehicle to be "kept out and easy to get to" as he was rushed for time.
He then returned and surveyed the car park for five minutes, ensuring everything was clear, before casually crossing and taking the car.
Dealers are urged to review and stick to thorough security policies and contact the NZ Police to report any suspicious activity.
For any questions, please contact VIA technical manager Malcolm Yorston on 0800 VIA VIA (842 842) or email technical@via.org.nz.