Warning over vehicle rego email scam
Message comes as the number of reported cyber security incidents hits a record level.
Posted on 06 December, 2019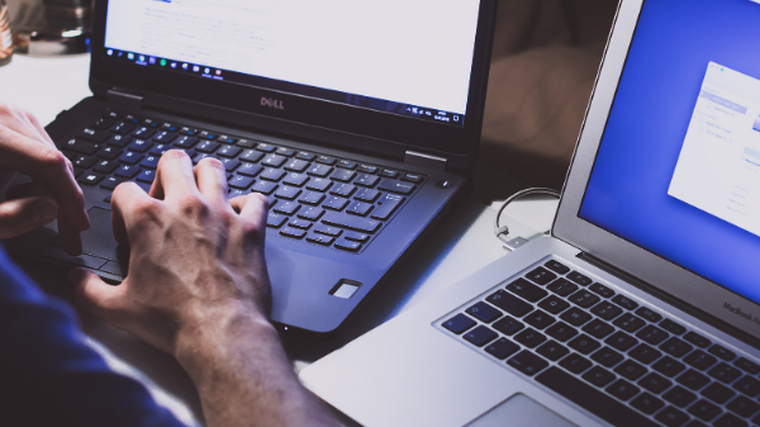 The NZTA is warning people to watch out for a scam vehicle licence email that is in circulation.
While the email appears to be a standard vehicle licensing (rego) renewal reminder, with the NZTA logo and links to the online transaction website, it is part of a sophisticated phishing exercise. The phishing email also comes from an email address with an nzta.co.nz suffix, rather than nzta.govt.nz.
The agency urges people who have recently received a renewal email to check the details carefully. Genuine NZTA correspondence will include specific vehicle details such as the plate number, vehicle make and the expiry date of the current licence. If those details are missing people are advised not to complete the online renewal transaction webpage the email takes you to.
The NZTA says anyone who may have received a scam email should phone the agency on 0800 108 809.
If people have unintentionally clicked on a suspicious link and entered credit card or banking details, it is recommended they contact their bank and have them stop any payments that may have been made.
People should also report the email to their local police cyber-crime division and keep it in their junk folder in case officers need it for further examination.
Further information on dealing with online scams and advisories can also be found at the Netsafe website.
The latest scam targeting the motoring industry comes as new figures from Cert NZ show reports of cyber security incidents are at an all-time high.
The government unit received reports of 1,354 incidents in the three-month period to the end of September 2019, the most reported since the organisation launched in 2017.
Rob Pope, Cert NZ director, says this 13 per cent increase in incidents from the preceding three months comes from a broad spread of New Zealanders.
"In this day and age, it's not just those in information security and IT that need to be across cyber security issues – being aware of cyber security is everyone's business," he says.
The incidents reported help increase Cert NZ's understanding of the threats and vulnerabilities affecting New Zealanders. The latest data shows scams and fraud make up 38 per cent of all incidents reported, followed closely by phishing and credential harvesting.
Anyone who experiences a cyber security threat – or if they suspect they may have been exposed to one – can contact Cert NZ at www.cert.govt.nz, or call 0800 CERT NZ.