Warning over fake car parts
Audits of imported parts under way to prevent counterfeit goods sneaking into our vehicles.
Posted on 18 January, 2021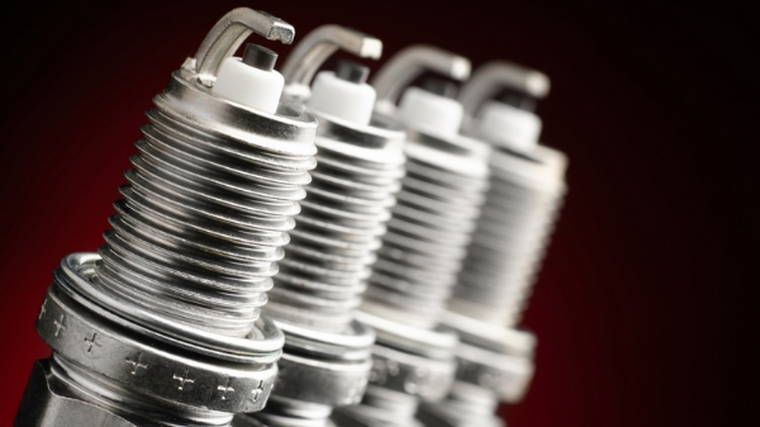 The Motor Trade Association (MTA) is warning businesses to avoid the temptation of buying counterfeit parts at a time when there is pressure on the supply chain because of the Covid-19 pandemic.
The advice comes as the automotive industry is experiencing a worldwide shortage of some parts, and is also facing delays in getting components delivered to New Zealand because of pressure at ports and on freight routes.
A brand protection company claims the counterfeit car part market is flourishing in Australia, but the problem does not appear to be as extensive here.
Greig Epps, MTA's advocacy and strategy manager, says it is only aware of one recent case of alleged supply of counterfeit parts in New Zealand.
"A&W Autospares were accused of selling counterfeit parts as genuine," he explains.
"There is video that appears to show them putting counterfeit parts into genuine parts boxes. I believe that a large part of their business was supplying parts for insurance claims.
"We believe that this was a unique situation and looks like a one off. Further efforts, such as audits of imported parts, are under way to ensure this type of activity doesn't happen again.
"With the current pressure on the supply chain, it may be tempting for businesses to look the other way when a good deal presents itself.
"However, MTA recommends that if repairers are concerned about the authenticity of parts, they should contact the manufacturer to confirm their validity."
Epps adds the MTA understands PartsTrader notified insurers and repairers of all jobs that had contained parts from A&W so it could follow up with customers if needed.
He says the Commerce Commission received complaints from Holden and IAG and is investigating. Meanwhile, A&W Autospares is believed to be no longer trading.
PartsTrader and the Aftermarket Parts Industry Association (APIA) has indicated they will review all businesses selling new aftermarket parts on the Partstrader platform to ensure compliance, Epps notes.
Growing problem
Corsearch recently raised the alarm about counterfeit parts in Australia and says road users are being put at higher risk of harm from low quality items that may be fitted to their vehicles without their knowledge.
The firm monitors the volume of fake vehicle part listings on e-commerce platforms, assisting brands to enforce take down requests, and reports that listings of bogus car parts increased substantially in 2020.
It says an increase in private vehicle use and online shopping because of the Covid-19 pandemic has created an opportunity for counterfeit car part distributors, who commonly use websites to sell non-genuine products.
Daniel Bennett, president of brand protection, adds: "Unfortunately, we have seen a rise in both counterfeit car parts, as well as fake branded accessories for some of our automotive clients."
The Federal Chamber of Automotive Industries (FCAI), which recently discovered counterfeit spark plugs in the market capable of causing major engine damage, says it is not only vehicle owners who need to be aware of the problem.
Tony Weber, chief executive, explains: "This is also a warning for technicians and repairers. Counterfeits are designed to deceive. We have seen technicians unwittingly fit counterfeit parts to customer cars before. Do not take risks with the supply of vehicle parts. Go through your local dealer and remember genuine is best."