Warning on vehicle tests
The NZTA issues alert that extensions to warrants and certificates due to Covid-19 will expire soon amid inspection backlog.
Posted on 14 September, 2020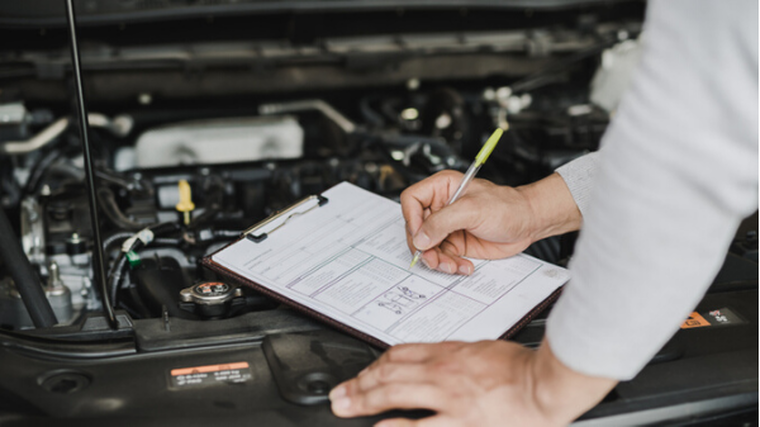 The NZTA warns that warrants of fitness (WOFs) and COFs temporarily extended due to Covid-19 must be renewed by October 10.
While many Kiwis have had inspections done, there are still about 620,000 required on top of those due to expire as a matter of course in September and October.
The recent lockdown in Auckland has also impacted on numbers, with WOFs and COFs down on what was previously expected.
"People need to drop by or book with their local inspection site now," says Neil Adams, senior manager of safer vehicles, regulatory services. "We've been asking people to renew early for the past few months and they now run the risk of not getting their WOF or COF renewed on time.
"Having a roadworthy vehicle must be a priority. Yes, you legally have until October 10 to renew, but if your vehicle is well-overdue a professional check it's not worth delaying and potentially putting yourself and other road users at risk."
With holiday seasons coming up, Adams also has a strong message for commercial operations.
"We understand the pressure many companies are facing this year. It's unprecedented and none of us could have foreseen this happening. But with busy holiday seasons coming up fast and more traffic expected on the roads, we need commercial operators to put safety first and get their vehicles checked.
"Rental-vehicle companies may be expecting usage to increase with school holidays, Labour weekend and the summer holiday period coming up. We're urging them to get vehicles inspected now and keep travellers safe.
"Wait times for inspections are significantly longer than normal and are expected to increase further. Depending on alert levels in place, you may be asked to remain in your vehicle while waiting for your inspection."
The message from the NZTA is to be considerate to those conducting inspections as this situation is part of the unprecedented, ongoing impacts caused by Covid-19.
After October 10, any vehicle with an expired WOF or COF must not be used until the vehicle inspection is completed or certification is reinstated.
All vehicles must also display a current vehicle licence after this date. As there is a legal requirement for vehicles to be licensed continuously, these fees are backdated to the original expiry date.