VW's trademark bid hints at electric Beetle
German marque had killed off the famous model but developments in Europe suggest it may be making a comeback along with some other classics.
Posted on 10 August, 2020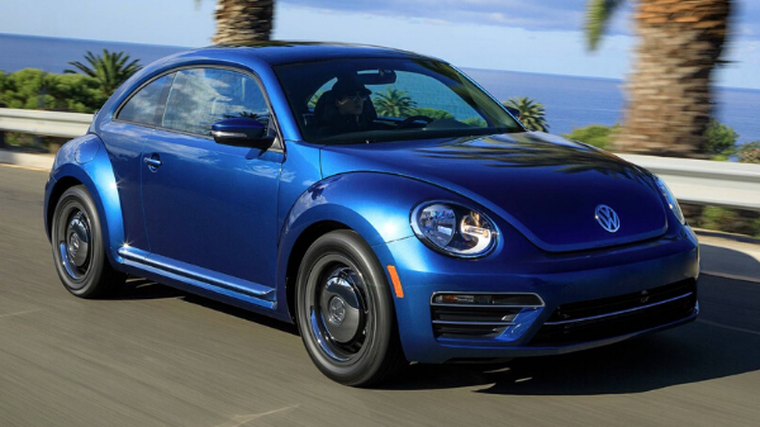 Volkswagen may be plotting to bring back the Beetle after filing a trademark that suggests a new Bug will be powered by electricity.
The marque pulled the plug on the famous car in 2019 when the last of more than 21 million models was made at a factory in Mexico.
However, according to the European Union Intellectual Property Office, Volkswagen filed an application for the "e-Beetle" on trademark on July 16.
At the same time, the German carmaker also submitted applications for well-known nameplates including "e-Golf Classic", "e-Karmann" and "e-Kubel". The "e-Samba" also got a trademark filing earlier in the month.
The application was discovered by a member of the VWIDTalk forum and if approved the trademark can be used on most things automotive-related, from cars to technology features and parts.
The developments do not guarantee an electric version of the Beetle is imminent as it is common practice for carmakers to secure monikers for future projects, or to simply stop rivals from taking them.
Up until now an e-Beetle has not been part of Volkswagen's electrification plans as it builds its ID family, although it could be an alternative to the iD.3, the electric hatch set to replace the Golf.
In 2018, Volkswagen boss Herbert Deiss said the company was considering transforming the Beetle into a four-door fully electric vehicle as part of its electrification plan, the MEB platform. Deiss later dismissed such a plan when it was announced production of the Beetle was being stopped.