VW tackles EV software issues
Company plans to address extensive problems with systems by hiring 5,000 specialists by the end of this year.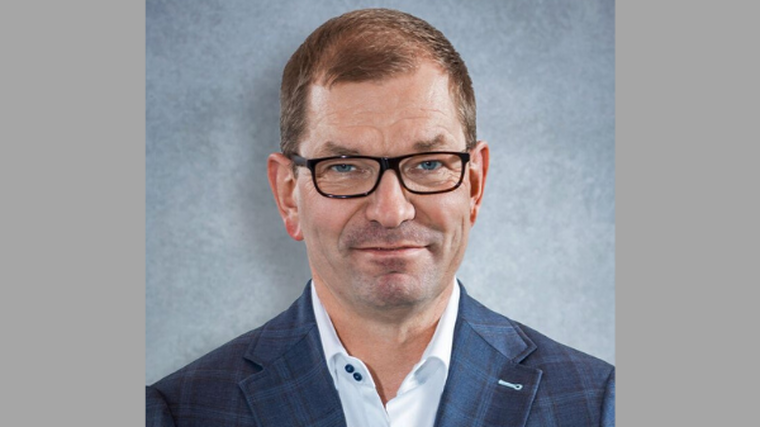 Volkswagen has handed its Car.Software organisation over to Audi's chief executive officer, Markus Duesmann, who will take charge of the company's software on VW's board of management.
One of the main focuses of VW's plan to start production of electric vehicles (EVs) has been software, but the German car maker has encountered several problems that have delayed its ID.3 – the first model in its all-electric ID range.
Duesmann, pictured, will be responsible for the research and development of Volkswagen's software, and will have to salvage the company's operating system before the ID.3 and subsequent EVs can roll out of production lines.
However, his stance on EVs hasn't always been positive. He commented this month on his backing of petrol and diesel-powered combustion engines, which are "far from dead".
Although Duesmann does believe Audi can start creating more sustainable models that use petrol and diesel for fuel, the CEO's overall stance seems to indicate he's not necessarily interested in getting an electric fleet that's planet-friendly.
"We're now starting the biggest revolution in the industry," he says. "In a few years, a car's operating system and connectivity with a highly secure data cloud will make all the difference. Close co-operation with all brands and teams will be decisive for the success of Car.Software. At Audi, we are assuming a special responsibility as a premium brand."
The new CEO of the Car.Software organisation is Dirk Hilgenberg, BMW's senior vice-president of manufacturing engineering.
"With the handover to Hilgenberg, we will gain a CEO who has extensive international experience in the integration of software products and technologies," adds Duesmann. "In close co-operation with him, I will push this topic forward at high speed."
The plan to solve Volkswagen's extensive software issues begins with a rapid personnel expansion. The company plans to hire about 5,000 specialists by the end of 2020. They will all work together to integrate the software system into Volkswagen's electrified fleet.
The company has also spent the past few months expanding several of its factories in Germany to prepare for an expansive push of EVs in coming years.