VIA working on Rightcar issues
Industry association says government "doesn't want to trust our figures" for clean car discount.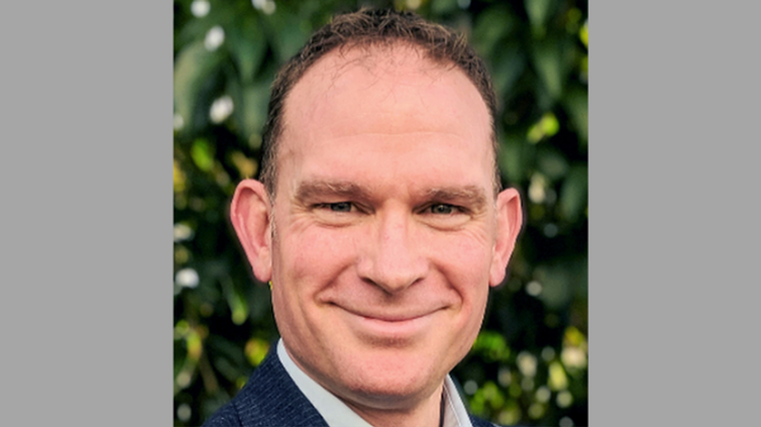 The Imported Motor Vehicle Industry Association (VIA) says it is working with Waka Kotahi to help come up with solutions for emissions ratings on the Rightcar website.
There have been major issues with the system since the clean car discount scheme launched on April 1.
"There are still problems and the NZTA is still trying out ways to improve the system," says Kit Wilkerson, VIA's senior policy adviser.
"I'm confident in saying VIA, of anyone in New Zealand, has the most complete and most correct database of vehicles that have been available in Japan. Unfortunately, the government just sees us as used car dealers and that's where the trust ends.
"Just because we're not the Japanese government or an OEM it seems the government doesn't want to trust our figures.
"We can identify vehicles and have a database of more than 65,000 models and variants that have been available in Japan. We think we can provide a technological solution that will allow the NZTA to access our data to accurately identify vehicles at variant level and get the emissions values."
Wilkerson, pictured, told Autofile Online the situation is frustrating because it feels like VIA has a solution – and it would be the used-imports sector making declarations about vehicles being imported, which is what the new-vehicle sector does.
He adds there are no issues with VIA's data, but there are with the transport agency's way to identify models. That's because its system functionality is built on top of the motor vehicle register "and everyone knows what a mess that is".
"There are still lots of problems," says Wilkerson. "My biggest concern is the false negatives because the way it's set up means many people don't realise the emissions values for their cars are wrong until they try to register them.
"That's when it shows the maximum penalty because the NZTA has no data about a certain model, or it has been misidentified as a different vehicle and the emissions are wrong.
"We've had hybrids showing up as a regular petrol version of a specific vehicle. My concern is for dealers with customers sitting in front of them. They know it's wrong, but customers don't and they're happy to pay it.
"The only route to fix the problem is a week-long process that involves sending an email to the NZTA in the hope it will fix the data.
"If a dealer says to customers they can't sell the cars today and to come back in a week, people won't do that and will go to the dealer down the road.
"Another problem has been the system not being updated with the latest figures that are available from the Japanese government, so newer models are also getting caught out as well.
"We're disappointed the system looks like this. Waka Kotahi is doing a good job and its team has been working with us, but they had to build it on top of bad data and have restrictions accessing good data like what we have.
"On one hand, there should be some responsibility on our side to providing that data, but I think the government needs to make it possible to provide that data. That comes back to the fact we believe we have a good data source.
"The best thing right now is to get a statement of compliance. People should use it if it's going to save them money but it's frustrating that this is really our only option."
More with Autofile magazine
Check out the May 2022 issue of Autofile magazine for in-depth and investigative reporting on the clean car discount.
We reveal the Ministry of Transport knew carbon-dioxide emissions ratings for the clean car discount – and now being used on the Rightcar website – would be wrong.
Many problems come down to inaccuracies when converting vehicle emissions to the testing regime the government wants, which is WLTP-3.
Meanwhile, the Motor Trade Association says the entire scheme could be up for legal challenge.
We also speak to dealers who have been landed with charges instead of rebates, and how bigger companies are coping, while the Motor Industry Association predicts commercial sales will start to pick up after they collapsed last month.
You can subscribe to the magazine, which is free, by clicking here.