VIA: Market 'will be screwed' by policy
Concern new scheme will hurt sales, increase vehicle prices and lead to people hanging on to their existing cars for longer.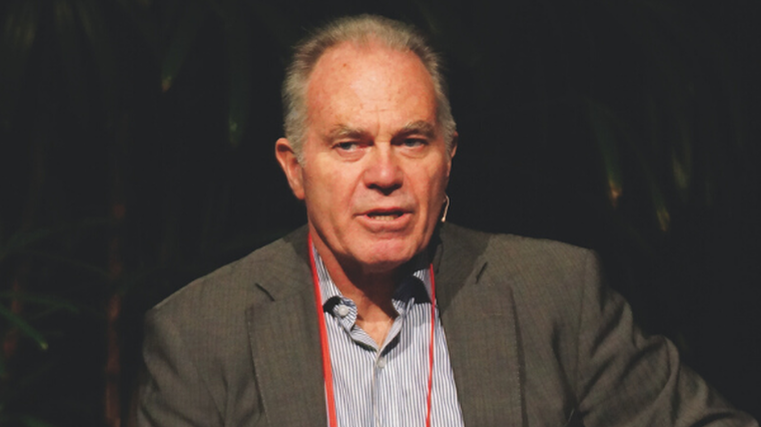 The Imported Motor Vehicle Industry Association (VIA) says the government's decision to delay introducing a rebate for all low-emissions vehicles will stall sales for the next six months.
While the clean-car discount will apply to electric vehicles (EVs) and plug-in hybrid vehicles (PHEV) from July 1, 2021, other low-emitters and hybrid cars will not be included in the scheme until 2022.
David Vinsen, VIA's chief executive, says: "I'm very disappointed about the delay for the implementation of the scheme for hybrids, other than plug-in ones, because this means we now have six months where people won't buy these vehicles and consumers will wait until the rebate kicks in.
"The market will be screwed for the next six months. I have no idea why they want to wait an extra six months for applying the rebate to all hybrids and they should really do the whole lot in one hit."
He says there are "no real surprises" in the package announced by Michael Wood, Minister of Transport, on June 13 but he is concerned the rebate plans will increase prices for vehicles already in the fleet and EVs.
"The price of EVs that attract the rebate is going to go up," explains Vinsen, pictured. "Everyone is going to end up paying more for the same vehicle than they would today and the money will just go to Japan.
"People will effectively have an extra $3,000 to spend, which will push the prices up. The rebate will give dealers and importers more purchasing power but they will be competing against each other and other countries for the same vehicles.
"Ironically, this policy also means the value of ICE vehicles currently in the fleet is possibly going to go up because ICE vehicles that come in next year are going to be increasing in cost.
"As a result, people are likely to hold on to their old vehicles for longer and in turn that means the rebate is not going to have any significant effect in achieving the government's goals for cleaning up the fleet."
Vinsen notes there is some confusion in the industry and among the public about the government's two latest schemes to tackle transport emissions.
There is the fuel-economy standard – or clean-car standard – which is aimed at wholesale and influencing what importers bring in, while the rebate is aimed at influencing what purchasers buy.
"Each scheme has penalties and incentives and it will be interesting to see how it all plays out.
"We don't really know what the likely impact on people's purchasing habits will be until it happens.
"It's going to be an interesting practical experiment in behavioural economics to see how social engineering can be implemented by government through fees, rebates and incentives."