VIA delivers fix for export certificate delays
Officials outline five key criteria to help keep supply chain moving as courier system clogs up.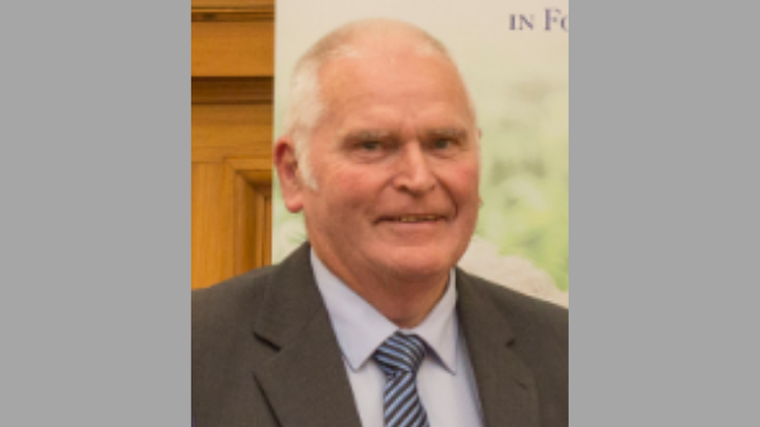 The Imported Motor Vehicle Industry Association (VIA) is advising dealers what action to take after discovering a problem with export certificates getting delayed in the courier system.
Technical manager Malcolm Yorston says it has identified documents couriered to dealers from importing agents are getting held up as couriers see an increase in demand for their services during the coronavirus pandemic.
As a result, VIA has been working with the NZTA to develop a process to help the industry overcome the problem.
The process involves importing agents emailing their copy of the export certificate directly to NZTA's key service delivery partner (KSDP) inspectors, such as the AA, DriveSure, VINZ, or VTNZ.
Yorston, pictured, says there are five key criteria to follow under this solution to help keep the supply chain moving as companies try to recover from the impacts of Covid-19.
1. The copy must be supplied by the importing agent
2. The original must be supplied and archived by the KSDP at a later date
3. If the original is not received and specified within six weeks the NZTA must be notified by emailing vehicles@nzta.govt.nz
4. If the export certificate is lost, an alternative documents application will be required
5. If a review finds the above criteria is not met, the vehicle's MR2a and entry certification will be revoked and disciplinary action is likely.
Anyone with queries can contact Malcolm Yorston on 0800 VIA (842 842) or email technical@via.org.nz.