Veteran warns dealers are on the brink
EV specialist blames closure of his long-running business on the impact of the coronavirus pandemic.
Posted on 17 February, 2021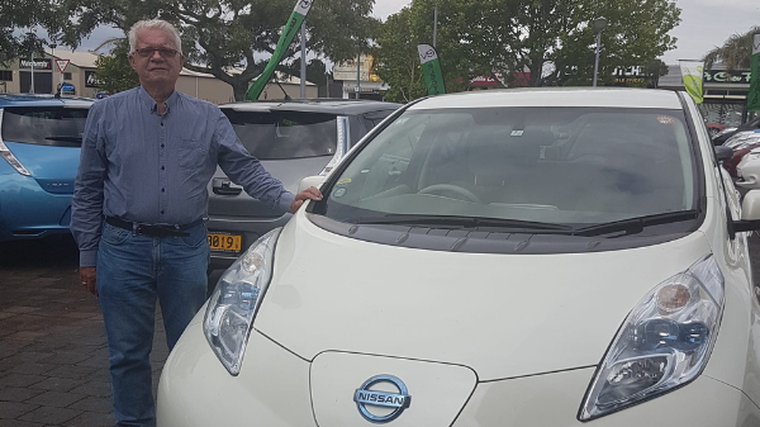 A dealer who has closed his yard after more than 50 years in the business fears more dealerships will soon follow suit if the country suffers repeated lockdowns because of Covid-19.
Martin Harwood, who owned Harwood Cars in Point Chevalier, Auckland, says sales were slow to recover following the first set of tough coronavirus-related restrictions in March and April 2020.
With the lease on the premises expiring at the end of last year, he decided not to renew it and eventually shut the business at the beginning of February 2021.
He says restrictions here and overseas because of Covid-19 were the main factor behind the decision to close.
"While people say we were only in lockdown for five or six weeks, the moment we came out of it the level of trade did not start up instantly," explains Harwood, pictured.
"This disease is stuffing the country and I shut the yard just days before we went into lockdown again.
"I know a number of dealers who if it keeps going on like this, they will be out because it's too hard to carry on."
Harwood started working in the automotive industry in the 1960s and established Harwood Cars early in the following decade, when he became one of the youngest people in New Zealand to hold a dealer licence.
Besides a brief spell running a car yard in Australia, he has always run the business out of Auckland.
The 71-year-old says he contemplated retiring six years ago but instead decided to focus on only selling electric vehicles (EVs).
He now plans to run an EV consultancy and does not rule out opening another yard in the future.
"We will take a rest for six months and see what happens," he says. "I'll do a little bit of consulting and help people to get cars if they want me to.
"Like all old car dealers, you never want to give up and I've already sold two vehicles from home."