Vehicle spending slides
Shifting Covid-19 alert levels put a dampener on shopping activity across all sectors.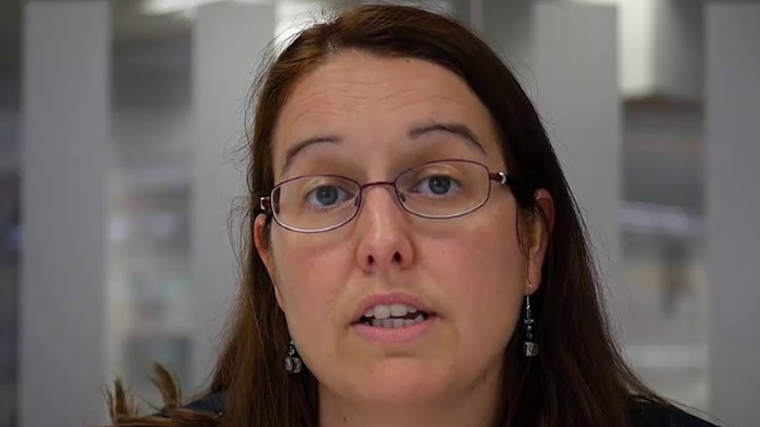 Spending on vehicles dropped $7.2 million, or 3.6 per cent, to $193m in February 2021, when compared to the previous month.
On the flip side, the latest seasonally adjusted electronic card spending figures from Stats NZ show the amount splurged on vehicles last month was $6m more than the $187m in February 2020.
Kiwis' overall spending fell across the board between January and February, with the total falling by $256m, or 3.2 per cent.
Geraldine Duoba, pictured, business statistics manager at Stats NZ, says shifting Covid-19 alert levels during February impacted on the nation's spending habits.
"The seven days of restrictions from the 14th of February, particularly the three days that Auckland spent in level three and the rest of the country in level two, are likely to have driven lower spending levels in February," she notes.
Seasonally adjusted spending on fuel dropped $4m, or 0.8 per cent, between January and February this year.
Last month's $509m tally was also $78m lower than the value of fuel transactions in February 2020.
All sectors suffered a slump last month, with consumables and non-retail industries among the hardest hit.
Kiwis spent $96m, or 5.9 per cent, less on non-retail industries including postal services, travel agencies, and medical services. Meanwhile consumable goods, such as supermarket, specialised food and liquor sales, tumbled by $17m, or 0.8 per cent.
In actual terms, electronic card spending decreased by $632m, or 8.1 per cent, between February 2020 and the same month this year.
Cardholders made 146m transactions across all industries in February 2021, with an average value of $49 per transaction.