Vehicle sales slip in value
Impact of Delta lockdown laid bare as the latest quarterly figures reveal a drop in consumer spending.
Posted on 24 November, 2021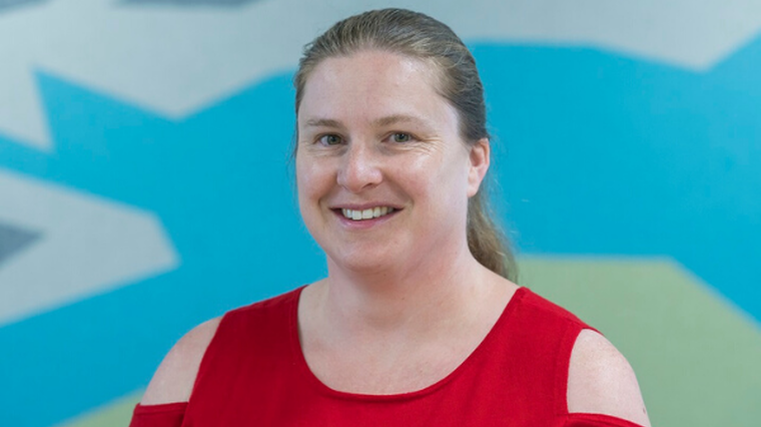 Consumer spending took a tumble in the September quarter with motor vehicles and parts suffering the second largest drop of any industry, according to new figures from Stats NZ.
The seasonally adjusted retail sales value for vehicles and parts was down 12 per cent to $3.6 billion, when compared to $4.1b in the June quarter of this year.
It was also below the $3.8b spent in the September 2020 quarter, with the latest tally influenced by a record fall in overall retail sales for the Auckland region.
Meanwhile, the seasonally adjusted volume of total retail sales for motor vehicles and parts went from $4b in the June quarter to $3.5b in September, which was a decrease of 11.6 per cent.
The latest three-month volume figure was also lower than the $3.9b achieved in September 2020, but above the $3.4b struck in the same period of 2019.
Nationwide consumer spending across all industries dropped seven per cent from the end of June 2021 to the end of September, with the adjusted value of sales slipping from $28.1b to $26.1b.
Stats NZ says the Auckland region, which usually accounts for 35 per cent of national sales, dominated the overall fall with a record decrease of 15 per cent, or $1.5b, in the September quarter.
It comes after the city was in an extended level four lockdown for five weeks from August 17, with only essential businesses open.
The rest of the country also moved through Covid-19 restrictions during the quarter, further denting the ability of many businesses to trade.
After adjusting for price and seasonal effects, the volume of total retail sales fell 8.1 per cent in the September 2021 quarter, compared with the 3.3 per cent rise in the June 2021 period.
Food and beverage services suffered the largest fall over that timeframe, falling 19 per cent from $3.4b to $2.7b, while hardware and building supplies dropped 15 per cent from $2.8b to $2.4b.
Sue Chapman, pictured, retail trade manager at Stats NZ, says: "Several comments from vehicle dealers and building supply owners stated that extended lockdowns, increased inventory costs, and increased supply issues led to lower sales and higher stocks this quarter."