Vehicle lending bolsters bank's profits
Heartland welcomes financial growth but it warns current lockdown may dampen momentum.
Posted on 25 August, 2021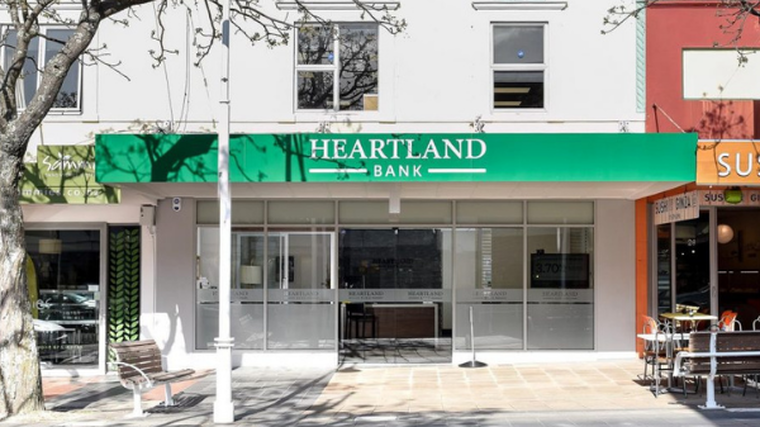 Heartland Group has surpassed its expectations and announced a net profit after tax (NPAT) of $87 million for the year ended June 2021.
The total is $15.1m, or 20.9 per cent, higher than for the previous financial year and tops the company's prediction in May for NPAT to be in the range of $85m to $86m.
Helping to boost Heartland's profits was net operating income for its motor division reaching $69.2m, an increase of $8.6m, or 14.2 per cent, from a year ago.
Motor receivables were up $168.1m, or 14.9 per cent, over the same period to $1.3 billion.
"The growth was mainly from the motor dealer book via car dealerships, brokers and partnerships such as Kia Finance and Jaguar/Land Rover Financial Services," the company says.
It notes a new vehicle finance service, iOWN, provided by Heartland Bank was launched in July 2021 in partnership with Auto Distributors NZ to support the purchase of new or used Peugeot and Citroen cars from authorised dealerships.
The bank, reverse mortgage and vehicle-lending specialist also plans further digitalisation and continuous integration of product applications and platforms in New Zealand and Australia.
Overall, Heartland Group reported a six per cent increase in net operating income for the period to $247.1m, a nearly eight per cent increase in net interest income of $233.5m, and underlying operating expenses were up eight per cent to $111m.
Heartland says the second half of FY2021 saw growth for the business overall exceeded expectations and it initially expected this momentum to continue over the coming year but warns the duration of the current lockdown may impact on this.
"Noting uncertainties associated with the ongoing impacts of Covid-19, Heartland expects its NPAT for FY2022 to be in the range of $93m to $96m."
Provisioning of $9.6m for bad debts as a result of the pandemic will remain in place, despite not being needed to date, the group adds.