Vehicle imports reach record value
New high for the sector driven by a jump in passenger cars and commercial vehicles.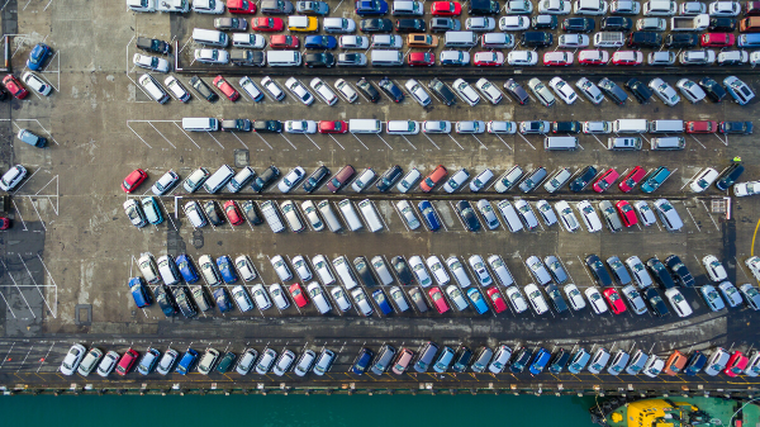 The value of vehicles, parts and accessories imported into New Zealand hit a record $977 million last month, breaking the previous high of $923m set in May 2018.
Latest figures from Stats NZ show the total for the category in June 2021 also increased $610m, or 166 per cent, from the same month a year ago when the impact of Covid-19 was weighing on the automotive industry.
The main contributors to the record value were motor cars, up $354m, or 176 per cent, from last June, and vehicles for transport of goods, climbing $156m, or 213 per cent.
Vehicles for transport of goods totalled $229m last month, a new record for the sector, with 55 per cent of those vehicles imported from Thailand.
The surge in vehicles coming into the country helped lift the overall monthly value of imports in June to $5.7 billion, which was $1.1b, or 24 per cent, higher than the same period last year.
At the same time, New Zealand exports rose $871m, or 17 per cent, from a year ago to reach a record $6b last month. The previous high for exports was $5.9b in May 2021.
The monthly trade balance was a surplus of $261m.
For the June 2021 quarter, total exports reached its highest value of $17.2b and surpassed the previous peak of $16.2b in the June 2019 quarter.
Exports were also up $1.5b, or 9.2 per cent, from the same quarter last year.
Meanwhile, imports increased $3.4b, or 27 per cent, compared with the June 2020 quarter to $16.1b.
The June quarter last year coincided with New Zealand being in an alert level four lockdown to contain the spread of the coronavirus.