Vehicle imports jump $415m
Japan leading contributor to increase as automotive sector plays key part in record monthly trade deficit for NZ.
Posted on 27 September, 2021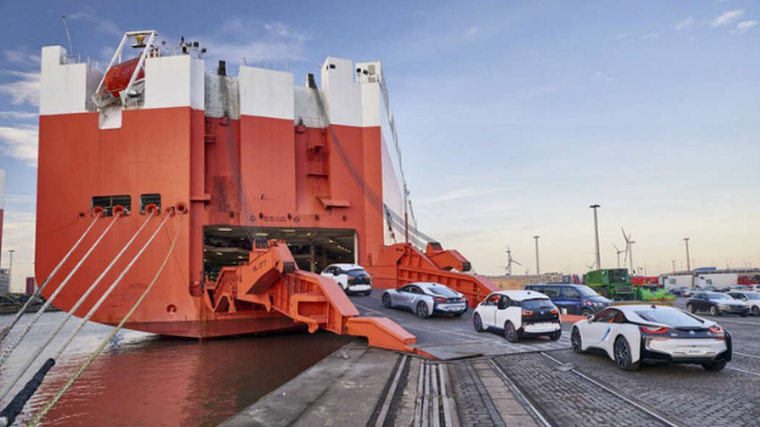 Imports of vehicles, parts and accessories shot up to $892m in August 2021, a $415m or 87.1 per cent increase from the same month a year ago.
Japan contributed the most to the surge with an increase of $165m, according to new figures from Stats NZ. Next on the list was the European Union, which climbed $64m.
The total value of imports for vehicles and associated goods was $9.3 billion in the year to the end of last month, which was a jump of 39.6 per cent from $6.66b in the previous 12-month period.
The industry's contribution helped drive overall imports in August alone up $1.8b from the same month of 2020 to $6.5b.
As a result, the country had a record monthly trade deficit of $2.1b after exports only dropped by $42m over the same timeframe.
The average monthly deficit for August from 2002 to 2019 was $946m.
Alasdair Allen, international trade manager, says: "This is a larger deficit than normal because of higher values for imports, particularly vehicles, continuing the trend observed over the last few months.
"August is also the month when we typically see lower values for dairy exports."
Other commodities to rise in August included mechanical machinery and equipment, which was up $223m, and petroleum and petrol products increased $207m.
The annual goods trade balance was a deficit of $2.9b.