Value of vehicle imports tumbles
Passenger cars hit a two-year low as the impact of Covid-19 hits trading conditions for the sector.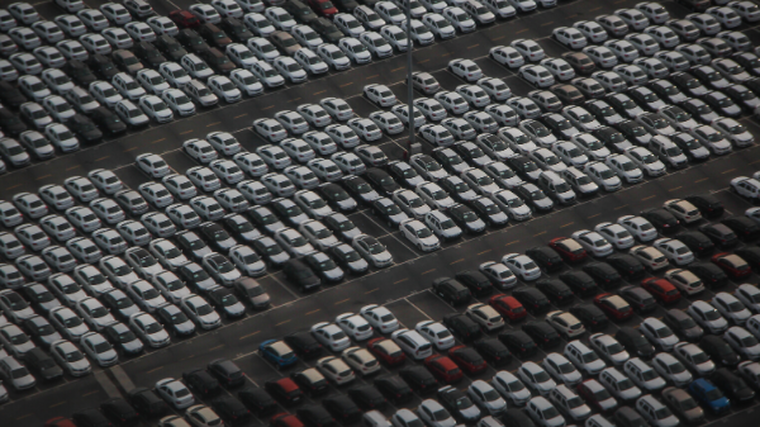 The value of passenger motor cars coming into the country fell $29 million, or 8.2 per cent, last month when compared to February 2019, latest figures reveal.
Data from Stats NZ shows the value of such imports plunged from $350m to $321m over that time frame.
Last month's figure was the lowest for passenger cars since the value of vehicle imports was $257m in February 2018 when problems with brown marmorated stink bugs disrupted supplies.
Overall, the value of imported goods coming into the country has plunged since the coronavirus outbreak started to make its presence felt in New Zealand.
Stats NZ says the total fell $475m, or 9.9 per cent, to $4.3 billion in February when compared to the same month of 2019.
Imports from the European Union were down $107m, 11 per cent, last month compared to February 2019. The drop to $901m was mainly driven by falls in aircraft and motor vehicle imports.
Over the same period, the value of total goods exports rose by $212m, 4.5 per cent, to $4.9 billion.
Further to the monthly figures, Stats NZ has released goods trade data from February 1 to March 18, in an effort understand the country's trade with the world since the Covid-19 outbreak.
For the week ended March 18, compared with the equivalent week in 2019:
• Total imports from all countries were down $116m, 11 per cent, to $1b.
• Total exports to all countries were up $47m, 3.7 per cent, to $1.32b.
• Imports from China were down $28m, 15 per cent, to $163m.
• Exports to China were down $50m, 14 per cent, to $296m.