Used-light commercials continue decline
Toyota remains way ahead of its rivals with nearly one-third of all registrations in January.
Posted on 05 February, 2020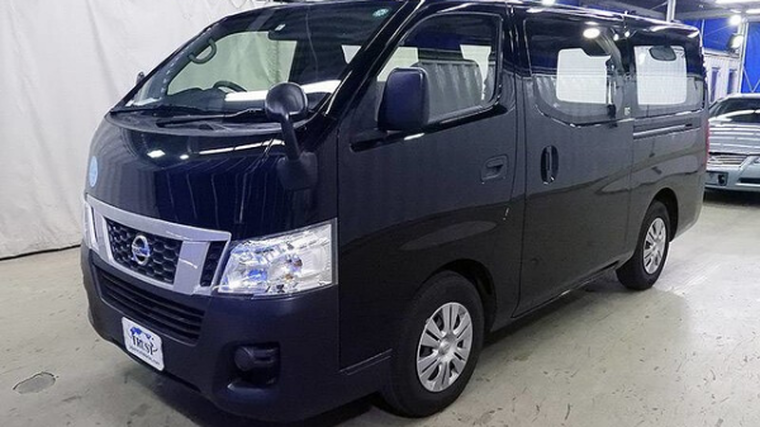 In total, 847 used commercial vehicles were sold in New Zealand last month – a 9.6 per cent decrease on January 2019's total when 937 were registered.
Toyota remained on top with 345 registrations for a market share of 40.7 per cent. Its Hiace claimed the biggest market share of all models with 31.4 per cent thanks to 266 registrations.
Nissan was runner-up on the marques' ladder with 200 units for a share of 23.6 per cent, and Fiat was third with 66 units and 7.8 per cent. The Fiat Ducato was second in the models' chart with 65 sales and a 7.7 per cent share of the overall total, while the Nissan Caravan, pictured, was third with 55 units, or a 6.5 per cent slice of the market.
January brought wildly different fortunes for the regions when compared with the same month of 2019.
On the upside, Nelson had a 23.1 per cent increase – from 26 registrations in January 2019 to 32 last month, and Wellington enjoyed a 14.5 per cent rise – shifting 63 units compared to 55.
Auckland and Christchurch suffered drops of 10.1 and 13.1 per cent respectively compared to the same period a year ago. Auckland had 373 used-commercial sales in January compared to 415 in the first month of 2019, while the number of units registered in Christchurch fell from 99 to 86.