Used imports make healthy jump
Registrations of used cars climb 19.1 per cent, while commercials reach their highest level of the past year.
Posted on 02 December, 2021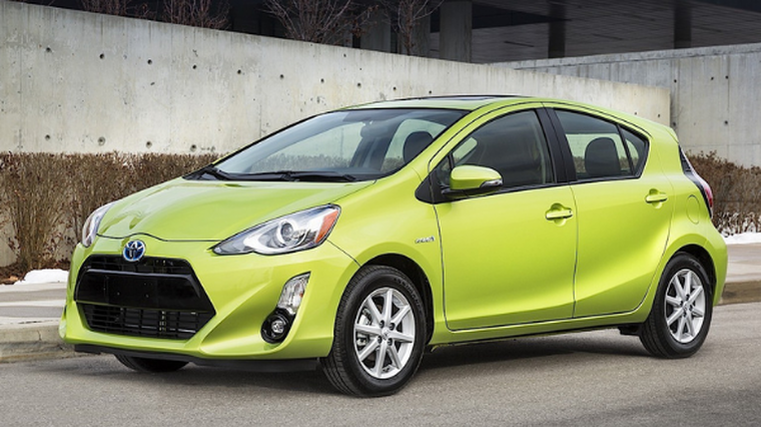 There were 11,339 used-imported cars registered during November compared to 9,523 in the same month of 2020 for an increase of 19.1 per cent.
The top five best sellers last month remained the same as in October, with Toyota's Aqua, pictured, the leading model on 937 units.
Mazda's Axela was second on 478, the Toyota Prius third with 405, Nissan's X-Trail fourth with 402, and the Volkswagen Golf fifth on 360.
The Aqua took an 8.3 per cent market share in November, up on its year-to-date figure of 7.1 per cent.
The top-selling marque was Toyota with 2,662 units, followed by Nissan on 1,558 and Mazda on 1,467.
Toyota has accounted for 31,371 of used car registrations so far tis year for a market share of 28.1 per cent.
The year-to-date total for overall used registrations is now 111,815, which is 7.7 per cent higher than the 103,808 units at the same stage of 2020.
Activity across the regions was predominantly on the up when compared to November 2020, with Gisborne leading the charge after 103 sales last month for an increase of 145.2 per cent from just 42 a year ago.
Christchurch sales jumped 41.9 per cent, from 1,162 to 1,649 over the same period, and Wellington's numbers increased 24.3 per cent, from 695 to 864. Auckland managed a 15.4 per cent rise from 4,431 to 5,112 units last month.
Rotorua and Timaru were other notable performers in November as they reported increases of more than 30 per cent.
In Rotorua, the 147 units sold was 33.6 per cent higher than the 110 in November 2020, and Timaru, which went from 100 sales to 139 for a 39 per cent increase.
Commercials bounce back
As for used-imported commercials, there were 748 sold for the first time in November, which was up 8.2 per cent from 691 units a year ago.
It is also the highest monthly total since October 2020 when 784 units were registered.
Year to date, there have been 6,291 sales, which is 25.5 per cent lower than the 8,444 over the same period in 2020.
The Toyota Hiace topped the table with 191 units sold last month for a market share of 25.5 per cent. It was followed by Nissan's NV350 with 84, and the Hino Dutro on 59.