Used-imported cars suffer sales drop
The Toyota Aqua and Nissan X-Trail make big moves in the latest monthly figures.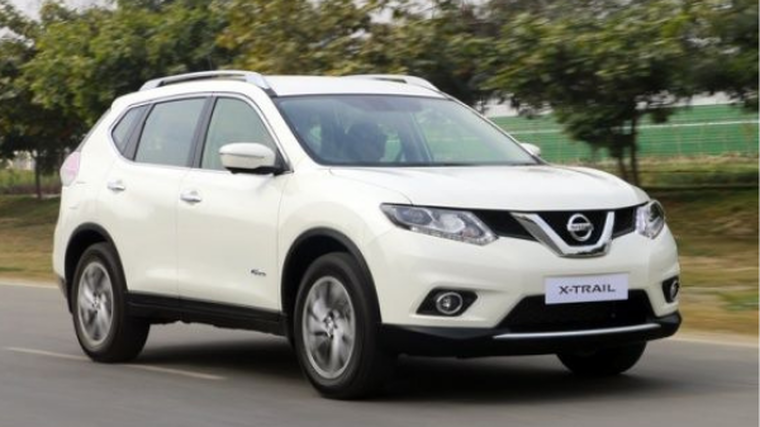 There were 9,096 used-imported cars registered in New Zealand last month, a drop of 15.4 per cent when compared to 10,747 sales in February 2020.
The latest monthly sales were also slightly below the 9,404 seen in January this year.
The year-to-date total for registrations is now 18,500, which is 17.6 per cent behind 22,440 units for the same period last year.
Thames and Masterton were among the few regions to enjoy an increase in registrations. In Thames, sales climbed 24.6 per cent from 69 in February 2020 to 86 last month. While Masterton made a 13.3 per cent gain, climbing from 60 units to 68.
In the major centres, Auckland's sales fell 17.7 per cent from 5,056 to 4,159 over the same time period. Wellington's year-on-year figures fell 5.9 per cent to 752 registrations, and Christchurch's numbers slipped 3.8 per cent to 1,228.
Timaru, Gisborne and Invercargill suffered some of the biggest drops in sales. In Timaru, registrations tumbled from 230 in February 2020 to 102 last month, a drop of 55.7 per cent.
Numbers in Gisborne fell from 82 sales to 52 – 36.6 per cent – over the same period, and in Invercargill sales dropped 30.6 per cent, from 196 to 136.
The Toyota Aqua came top of the models' ladder for the month with 663 sales for a 7.3 per cent share of the market.
Next up were the Mazda Axela on 456, Toyota Prius with 377, Honda Fit with 323 and Nissan X-Trail on 288.
The big climbers among the models were the Aqua, which was up 49 per cent from February 2020 when it sold 445 units, and the X-Trail, pictured, which jumped 94.6 per cent from 148 sales a year ago.
Toyota was the leading marque in February with 2,594 sales for 28.5 per cent of the market. Its sales fell 2.8 per cent from the same month in 2020.
Mazda was the second most-popular marque with 1,311 units, a market share of 14.4 per cent, and Nissan was third on 1,204 registrations, or 13.2 per cent. Year-on-year their monthly sales numbers tumbled 23.6 per cent and 40.5 per cent respectively.
For the year to date, Toyota accounts for 28.5 per cent of the market, or 5,214 units, while Mazda and Nissan have 14.4 and 13.2 per cent respectively.