Used-imported cars on the rise
Sales of cars across most regions were up in May but the commercials sector struggled.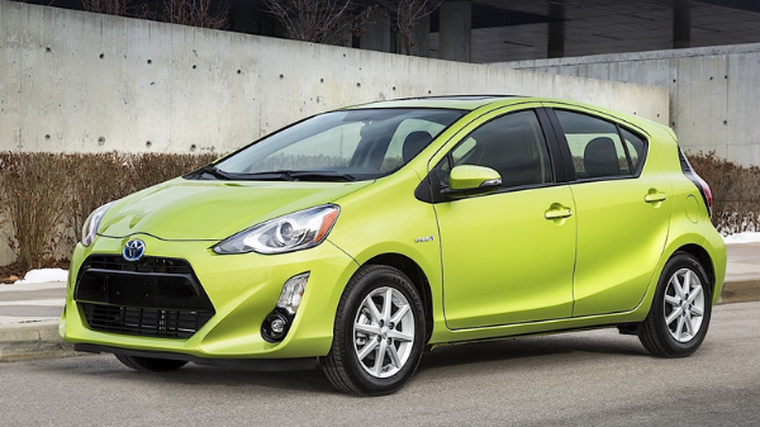 There were 11,257 used-imported passenger vehicles registered in New Zealand last month, which was up 17.7 per cent from the 9,565 sales in May 2020.
It is the highest monthly total since July last year when 11,975 used cars were sold and an 11.1 per cent increase from 10,134 in April 2021.
The year-to-date figures now stand at 50,899, an increase of 23.6 per cent – or 9,707 units – from 41,192 at the same stage of 2020 when the impact of the coronavirus pandemic had severely dented trade.
Most of the regions saw sales in May increase from the same month of 2020, when coronavirus restrictions were still curtailing trade.
Masterton was the biggest climber in the North Island, with registrations soaring 53.7 per cent, from 688 a year ago to 801 last month. In the South Island, sales in Dunedin jumped 43.3 per cent from 293 to 420.
In the main centres, Auckland saw an 18.2 per cent increase to 5,245 when compared to 4,436 in May 2020. Wellington's year-on-year figures were up 16.4 per cent to 801 registrations, and Christchurch's numbers grew by 11.6 per cent to 1,414.
The Toyota Aqua, pictured, was the most popular model in May after selling 695 units, which represented an increase of 119.9 per cent from 316 in the same month a year ago, for 6.2 per cent of the market.
Next up was the Mazda Axela on 510 units for a 4.5 per cent market share and the Toyota Prius was third on 445 for four per cent. Nissan's X-Trail and the Honda Fit completed the top five after achieving 399 and 370 sales respectively.
Year to date, the Aqua also has top spot on 3,473 for 6.8 per cent of the market, followed by the Axela on 2,425 for 4.8 per cent and the Prius with 2,108 or 4.1 per cent.
Toyota remained the most popular marque in May with 3,139 sales for 27.9 per cent of the market. This was a 47.5 per cent increase on the 2,128 registrations in May 2020.
Mazda was second for the month with 1,554 units, a market share of 13.8 per cent, and Nissan was third on 1,495 registrations for 13.8 per cent.
Toyota accounts for 28.4 per cent of the market in the year so far, or 14,449 units, while Mazda and Nissan have 13.9 and 13.6 per cent, respectively.
Used commercials in decline
There were 613 used-imported commercials registered for the first time last month, which was a 26.4 drop compared to 833 in May last year.
However, the May 2021 tally was an 8.3 per cent increase from 566 units in April this year.
Registrations have now reached 2,780 for the year-to-date, which is 16.3 per cent and 542 units lower than 3,322 at the same stage of 2020.
Toyota stayed on top of the sales ladder with 258 registrations for a market share of 42.1 per cent. Its Hiace remained the leading model with 29 per cent of May's market thanks to 178 sales, which was down from 265 in May 2020.
Nissan was runner-up on with 258 sales for a share of 14.4 per cent, Isuzu was third with 53 units and 8.6 per cent each.
The Toyota Dyna was the second most popular model last month with its 44 sales and 7.2 per share of the market just putting it ahead of the Nissan NV350 on 43 units for seven per cent.
So far in 2021, Toyota has sold 1,093 used commercial vehicles for a 39.3 per cent slice of the market. Nissan is in second spot with 409, or 14.7 per cent.
Most of the regions saw sales decline from the same stage a year ago, with Thames, Gisborne and Blenheim the only ones to enjoy notable increases.
Thames had a 33.3 per cent rise, with sales up from nine to 12, Gisborne doubled its tally and jumped 100 per cent from five to 10 over the same period, and Blenheim's sales rose 120 per cent, from five to 11.
In the major centres, Auckland had a 28.4 per cent decrease year on year, with 247 registrations in May compared to 345 in the same month of 2020. Wellington's numbers slipped 29.8 per cent over the same period, from 57 sales to 40, while the number of units registered in Christchurch plunged 29.2 per cent, from 106 to 75.